There are so many ways to use this versatile pattern!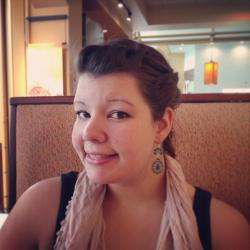 Jessica Griggs
If you've been around the quilting community for any amount of time, then you're probably familiar with the wonderfully easy and versatile half square triangle! Yes, this gem of a pattern is used all the time in quilting projects both big and small, and it's easy to see why! Here are our top 10 half square triangle quilt tutorials. Let us know which one is your favorite!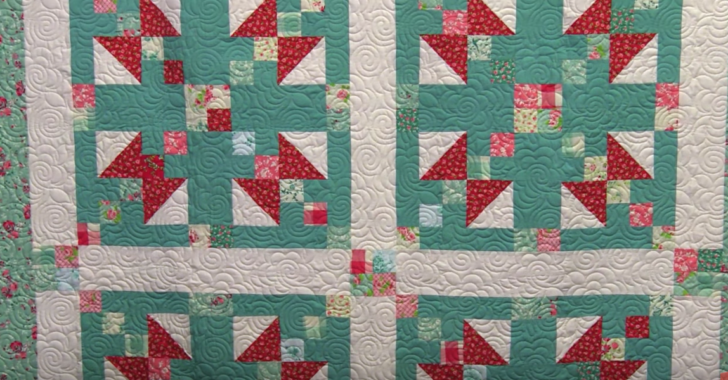 This gorgeous quilt from Jenny at The Missouri Star Quilt Company might look familiar to you if you've been around the quilting world for any amount of time. While the block itself is a new design that Jenny worked on, if you look closely, you'll see it's actually made up of two very familiar blocks. Can you guess what they are? Get the full tutorial here!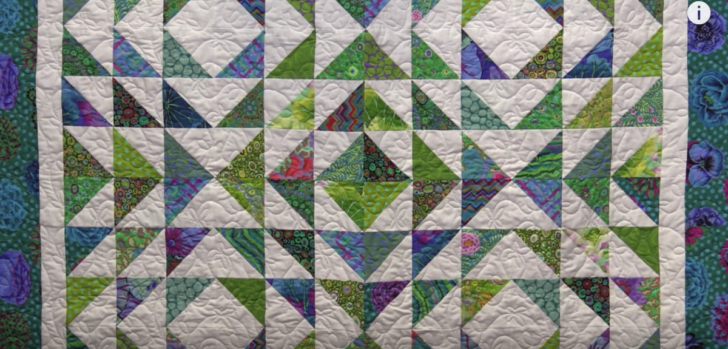 Jenny has a confession: she's obsessed with half square triangles! Who can blame her? Half square triangles are such a versatile pattern, so fun, cute, and easy for any level of quilter! In this video, we learn a totally easy hack for making half square triangles from 10-inch pre-cuts. Plus, we get some of Jenny's thoughts on sewing. "It's all just practice! If I spend an hour sewing today, I'll be an hour better tomorrow!"