Using quilting staples, Jenny designs a new block!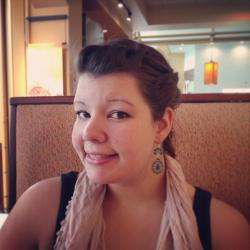 Jessica Griggs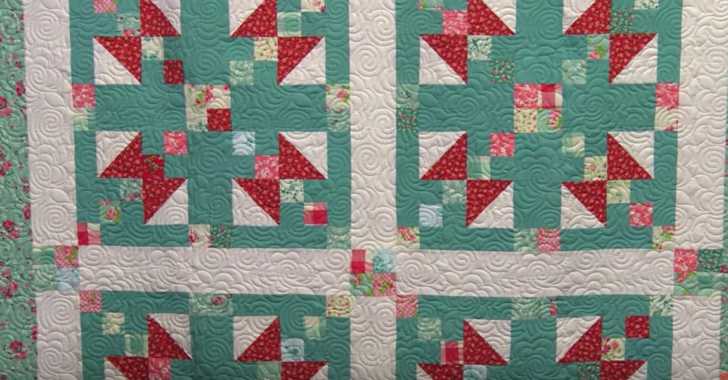 This gorgeous quilt from Jenny at The Missouri Star Quilt Company might look familiar to you if you've been around the quilting world for any amount of time. While the block itself is a new design that Jenny worked on, if you look closely, you'll see it's actually made up of two very familiar blocks. Can you guess what they are? That's right – the half square triangle and the four patch.
One thing we love about quilting around here is how you can have the same classic blocks and patterns for generations, and still be able to rearrange them and come up with something incredibly fresh and new!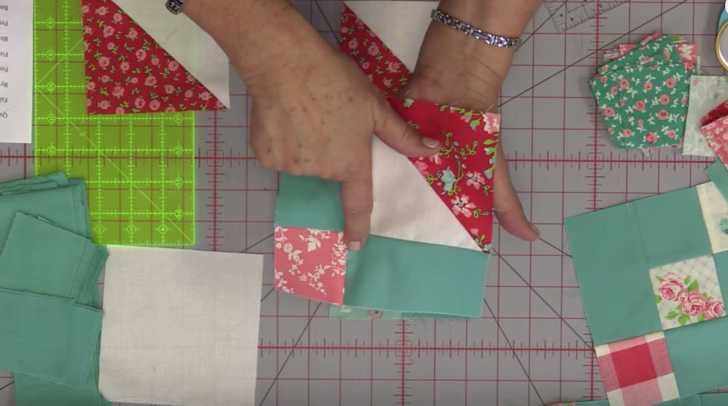 The fabric Jenny uses is a Laura Ashley line – do you remember back in the day when Laura Ashey was everywhere? We're so glad to see that her designs and fabrics are in stores again, making a comeback! These lovely, small floral designs are perfect for the two and a half inch squares used throughout the block.
What are you waiting for? Go ahead and jump right in with Jenny and get to cutting and quilting this lovely Jitterbug Quilt!