We've got your next quilting project right here!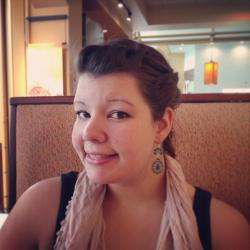 Jessica Griggs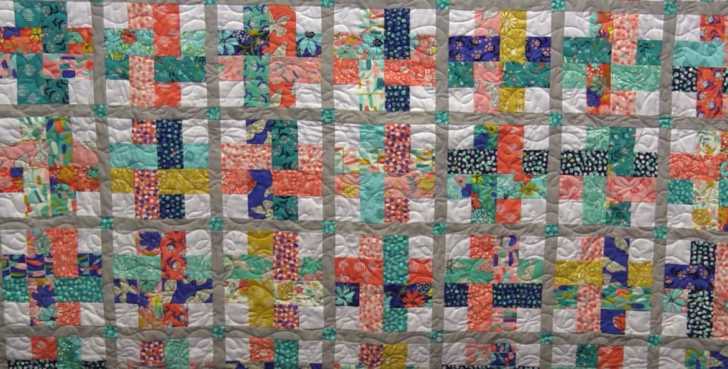 It's time for another tutorial from one of our favorite quilters – Jenny from the Missouri Star Quilt Company! It's no secret that we love pretty much anything Jenny does, from the Grand Square Quilt to the Disappearing Hour Glass Quilt, and everything in between. Jenny just has this way of teaching and quilting that makes it so easy to understand and quilt with her!
Today's project is no different. As you can see, this quilt is all about getting a weaving texture. Recently, Jenny spent some time with a weaver and her large loom. This is what inspired the Dream Weaver quilt block and the gorgeous quilt that followed!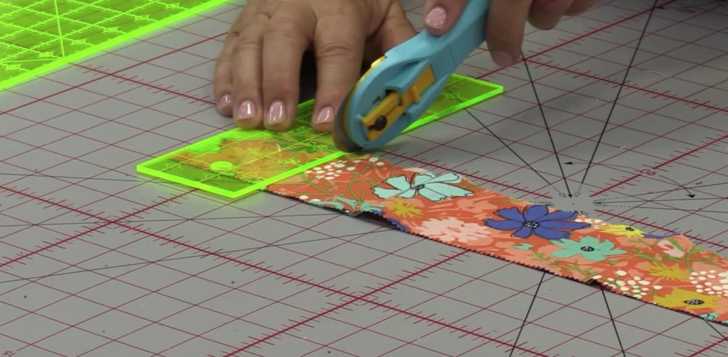 The entirety of the the dream weaver quilt block is made up of two and a half inch squares and four and a half inch strips. As you can see, the bulk of the square uses the colorful jelly roll strips, and the corners use background fabric. Once all of your squares are assembled, it's time to add some sashing!
As always, Jenny shows us some helpful tips and tricks to make the process a lot easier along the way. If you're ready to try out a new block, go ahead and check out the tutorial below! Don't forget to share photos of your finished quilt with us in the comments below!