We all know at least one person who is obsessed with their fur baby.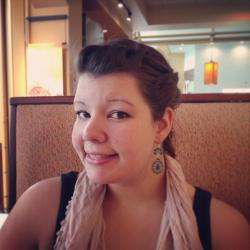 Jessica Griggs
We all know at least one person who is obsessed with their fur baby. The way to their heart is definitely through their dogg-o (or puppy-wuppers, as the case may be). It can be challenging to get gifts for these dog people but we've got a few ideas for some DIYs that are sure to keep you out of the dog house this year!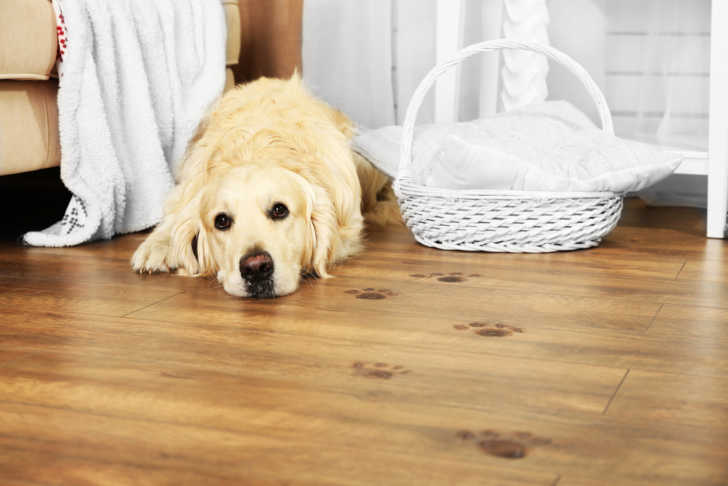 No matter what time of year it is, our pets always seem to find the muddiest, slushiest, grossest parts of the yard to play in and then they drag their muddy paws throughout the house! Enter: The pet mitten. All you need is a couple items that you most likely already have around the house, and a sewing hand, then there you have it, your very own pet mitten. The end of dirty paw prints is in sight! Get the full tutorial here!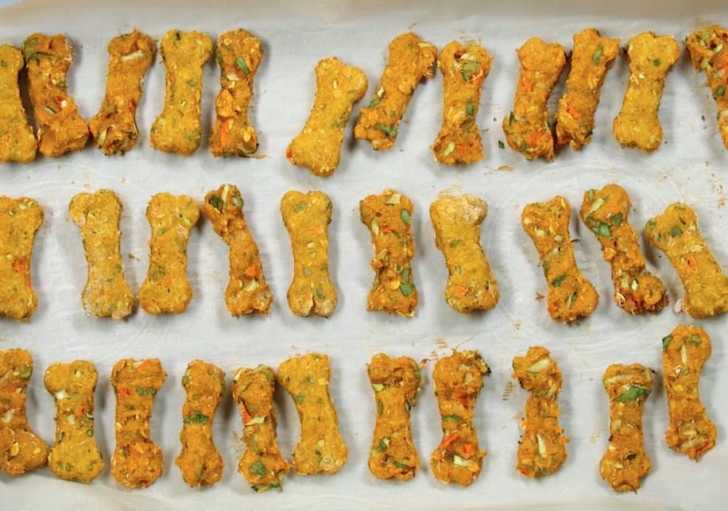 These treats have it all – they are easy to make, packed with vegetables, and most importantly, they're delicious. With over two and a half cups of vegetables and almost half a cup of protein, these treats are packed with nutrients essential to your dog's health which gives you peace of mind while they enjoy their yummy and all natural treats. Get the recipe here!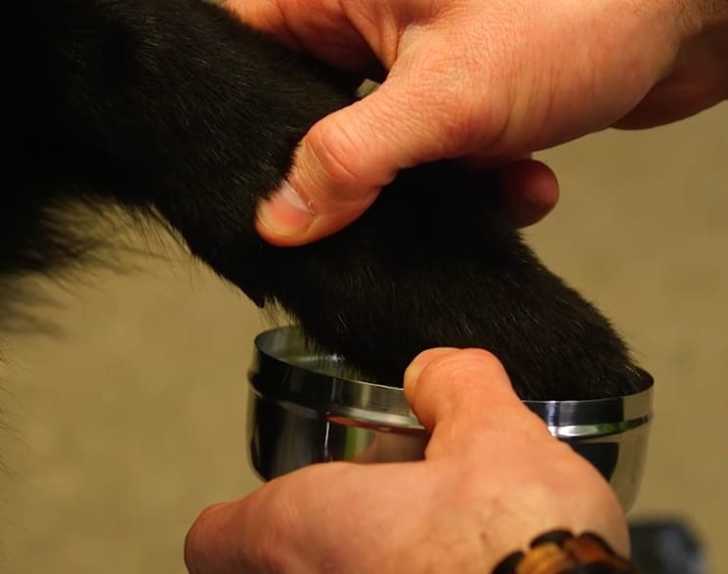 Made with beeswax and three different kinds of oils, this Dog Foot Protection Wax soothes dry paws and protects any further damage. Simply rub your pup's paw in the protective wax before taking them out for a walk, or massage their paws with the wax after a play in the snow, and they will surely thank you for it! Get the full tutorial here!