Answer the question once and for all, "Who's a good boy?" with these homemade treats.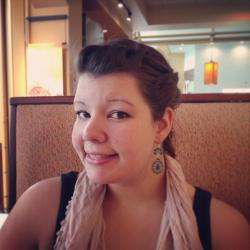 Jessica Griggs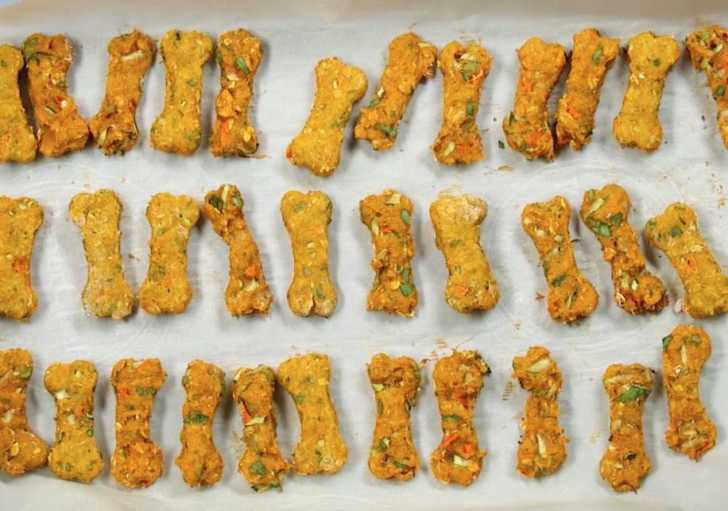 Do you want to give your pup an extra special surprise? Then spoil them with some homemade treats! These treats have it all – they are easy to make, packed with vegetables, and most importantly, they're delicious.
With over two and a half cups of vegetables and almost half a cup of protein, these treats are packed with nutrients essential to your dog's health which gives you peace of mind while they enjoy their yummy and all natural treats. Your pup will be begging for more! Answer the question once and for all, "Who's a good boy?" with these homemade treats.
These dog treats would make a great gift for all of the dog lovers in your life! To get a tutorial on how to make a super cool treat jar (as well as a recipe for cat treats, in case that's more your style), check out our video tutorial for tuna treats & custom treat jars!
Ingredients:
– 1 cup pumpkin puree
– 1/4 cup peanut butter
– 2 large eggs
– 1/2 cup old fashioned oats
– 3 cups whole wheat flour, or more, as needed
– 1 carrot, peeled and shredded
– 1 zucchini, shredded
– 1 cup baby spinach, chopped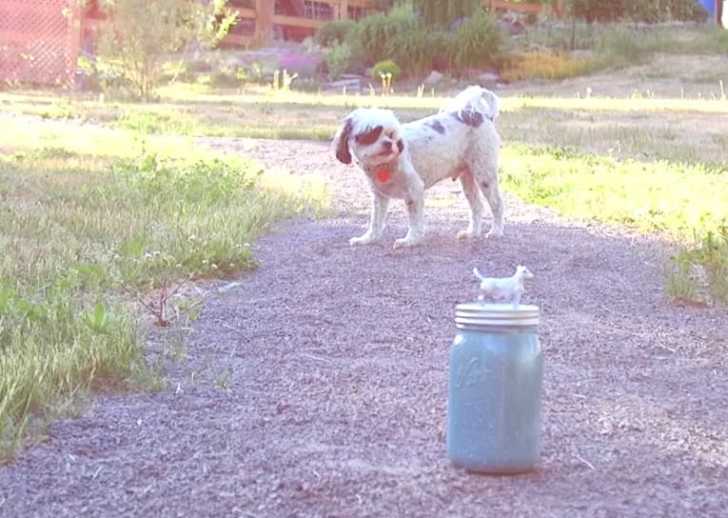 Directions:
1. Preheat oven to 350 degrees F. Line a baking sheet with parchment paper or a silicone baking mat; set aside.
2. In the bowl of an electric mixer fitted with the paddle attachment, beat pumpkin puree, peanut butter and eggs on medium-high until well combined, about 1-2 minutes.
3. Gradually add old fashioned oats and 2 1/2 cups flour at low speed, beating just until incorporated.
4. Add an additional 1/4 cup flour at a time just until the dough is no longer sticky. Add carrot, zucchini, and spinach, beating just until incorporated.
5. Working on a lightly floured surface, knead the dough 3-4 times until it comes together. Using a rolling pin, roll the dough to 1/4-inch thickness. Using cookie cutters cut out desired shapes and place onto the prepared baking sheet.
6. Place into oven and bake until the edges are golden brown, about 20-25 minutes.
7. Let cool completely.