I can't wait to make these when I get home!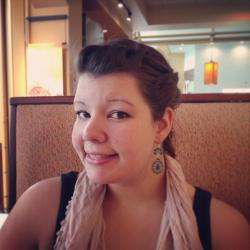 Jessica Griggs
When we're not nose-deep in our favorite book, you can find us crafting away, crocheting, or quilting. We just love when all of our hobbies come together and feed into one another! We enjoy reading, reading about crafting, and crafting to support our reading habits. Every book lover needs a few things – bookmarks, bookends, a book tote, and a blanket. Throw in a few frivolous extras like a book pillow and a custom book jacket, and you're all set for a weekend in by the fire, getting lost in a good book. See how to make all of these things and more in our DIYs for book lovers list below:
Cute Bookend Ideas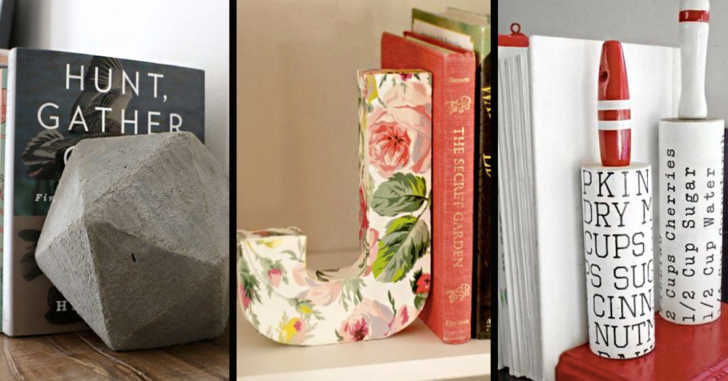 From plants to painted bricks, and even using an old record, there are a bunch of really cute bookend ideas! See all of the creative ways to decorate your bookshelf here.
Ribbon Bookmarks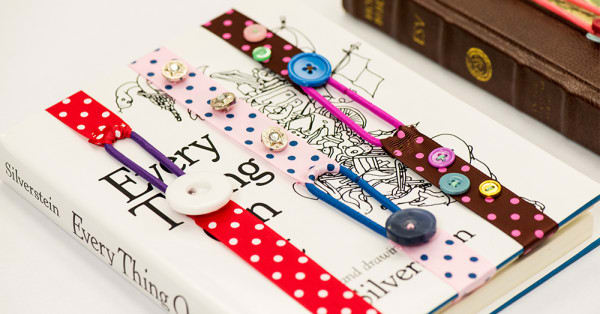 How cute are these bookmarks? I love that literally everything about them can be customized – from the ribbon, to the button, to the hair tie! This is such a clever way to add a little style to any book. Get the full instructions here!
Fabric Book Cover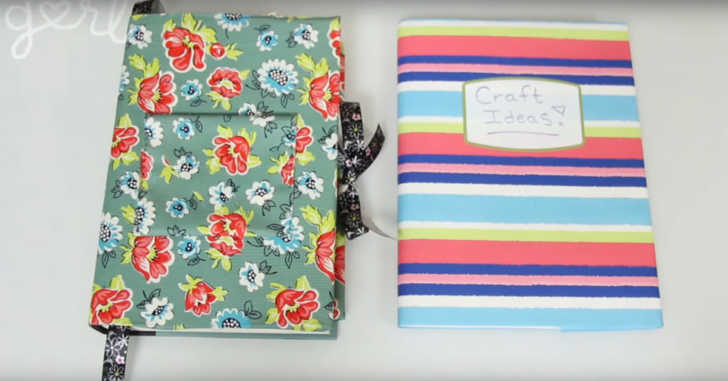 Whether you are a student or just an avid reader, chances are your books tend to get a little beat up (I personally always have a book in my bag that I am carrying around with me). Needless to say, when we came across this tutorial on how to make a simple, fun, fabric book cover, we jumped right on it! See how it's done here!