Whether you're a student or just an avid reader, chances are your books tend to get a little beat up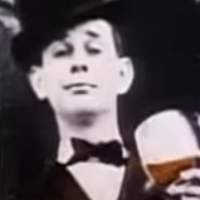 Chris Foster
Whether you are a student or just an avid reader, chances are your books tend to get a little beat up (I personally always have a book in my bag that I am carrying around with me). We are constantly dragging our books to and from every which way and it is not uncommon for our books to end up a bit beat up by the time we are done reading them.
Needless to say, when we came across this tutorial on how to make a simple, fun, fabric book cover, we jumped right on it! Since it is perfect for us, of course, we had to share it with you too as we know you will also love it.
Learn how to make this simple project in the following video tutorial from Gurl.com, and give it a try…while it is great for us, it would also be perfect for back to school season!