Believe it or not, these gorgeous projects are actually super simple!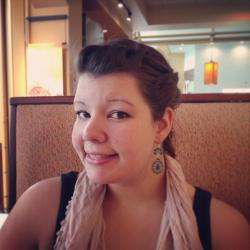 Jessica Griggs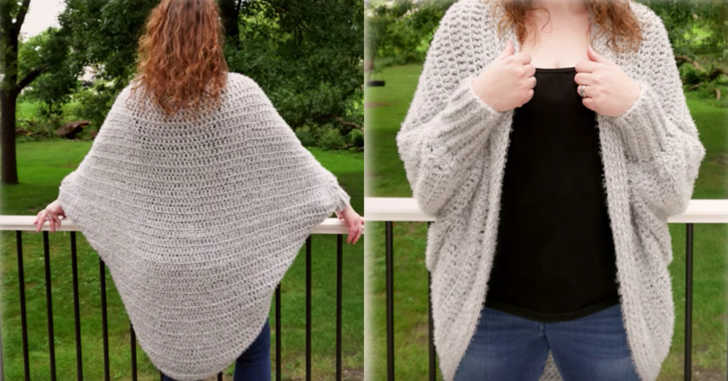 This is the perfect cardigan to wrap up in while reading by the fire, or out on a walk during a brisk fall day. Not only is this cardigan adorable, but it's also actually really easy to make! The majority of this pattern is simply crocheting a rectangle of double crochets. Seriously, it's that easy. There's no multiple of stitches to start out with since it's just double crochet, so you can make a custom fit! Once you've crocheted the rectangle, it's just a matter of folding and closing the seams and finally adding sleeves. Watch a video tutorial right here!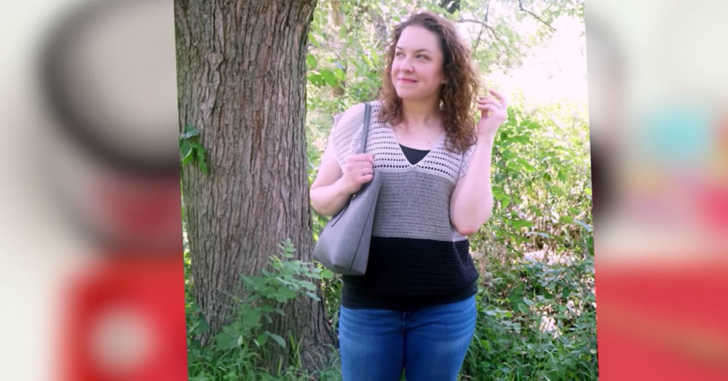 If you're like me, you may be hesitant to jump right into crocheting a fitted garment, but this video tutorial from Moogly blog takes all the guesswork out of it. You can get the free right or left-hand pattern on the blog. Would you believe this entire top is made up of double crochets and chains? That's right! Anyone can make this!