Believe it or not, these gorgeous projects are actually super simple!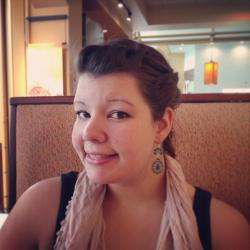 Jessica Griggs
Whether you're brand new to the wonderful world of crocheting, or you're a seasoned crocheter with a trail of blankets and scarves to prove it – there's just something so nice about having a simple project to work on! But, simple doesn't have to mean boring. Not by a long shot. These projects only require simple stitches – single crochet, half double crochet, and double crochet, but the end results are totally breathtaking! Go ahead and find your next crochet project on the list below!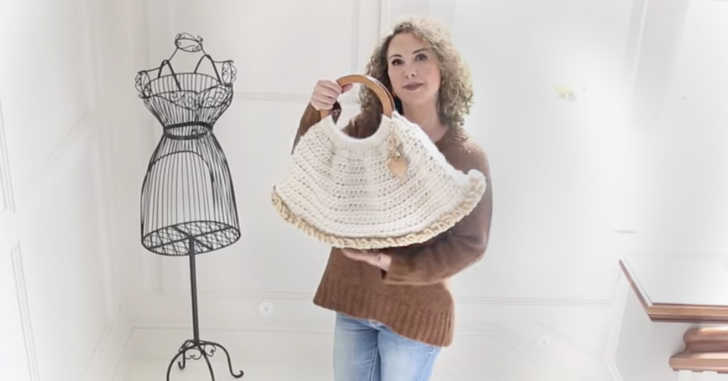 Isn't this ruffled handbag absolutely adorable? I love everything about this, from the bamboo handles to the ruffled details on the bottom of the bag. If you've never crocheted something like a bag before, this is a super easy first project for you to work on! It's pretty straightforward – you'll start by crocheting around one of the bamboo handles, and then continue in rows of half double crochet until you reach the other handle. Get the full tutorial right here!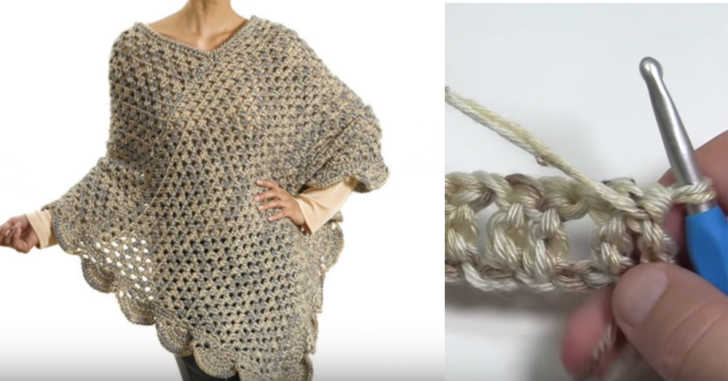 Isn't this a lovely fall and winter clothing item? These ponchos are all the rage right now, and it's easy to see why! They are so comfy and cozy, and perfect for the cooler months ahead. After all, what's not to love about a socially acceptable way to wear a blanket out in public? If the idea of crochet clothing items is stressful or overwhelming to you, take heart! This is such an easy project – in fact, you're really just going to crochet one piece, wrap it, and add the scalloped edges. Get the free tutorial right here!