This is so much easier than it looks!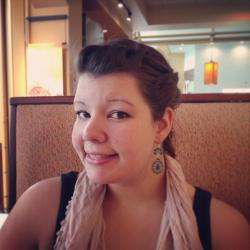 Jessica Griggs
Isn't this ruffled handbag absolutely adorable? I love everything about this, from the bamboo handles to the ruffled details on the bottom of the bag. If you've never crocheted something like a bag before, this is a super easy first project for you to work on!
It's pretty straightforward – you'll start by crocheting around one of the bamboo handles, and then continue in rows of half double crochet until you reach the other handle.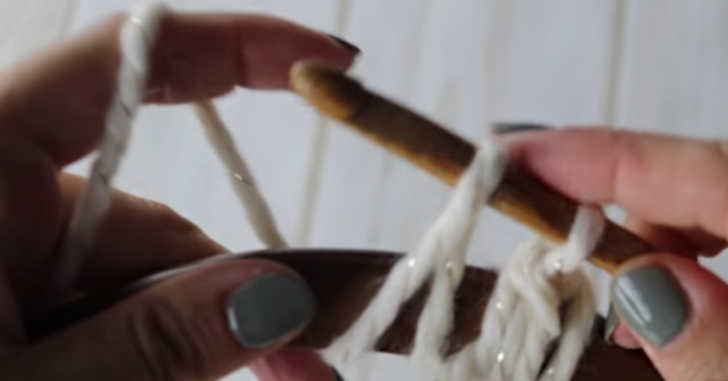 Next, you'll sew up the sides to close the bag. Then, crochet the ruffled edge in a complimentary color. Feel free to add a detailed accessory like the heart keychain. Of course, it's all up to your personal preferences!
Go ahead and watch the video below for the full instructions on how to crochet this awesome handbag! We'd love to see photos of your finished crochet purse in the comments below. As always, happy crocheting, friends!