These clever ideas are so much quicker than a blanket!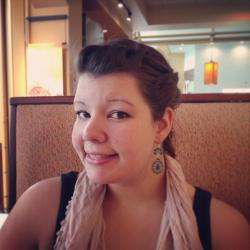 Jessica Griggs
Don't get me wrong – I love crocheting afghans and baby blankets as much as the next person, but sometimes it's nice to have a quick and easy project or two in between the longer projects! I just finished up two blankets for holiday presents, and just this last weekend I stayed up until the wee hours of the morning to finish a third blanket for a friend's birthday. I'm ready for a blanket free week or two! So I rounded up some of my favorite quick and easy projects we've done over the last few years here on this list. Which one will you do first?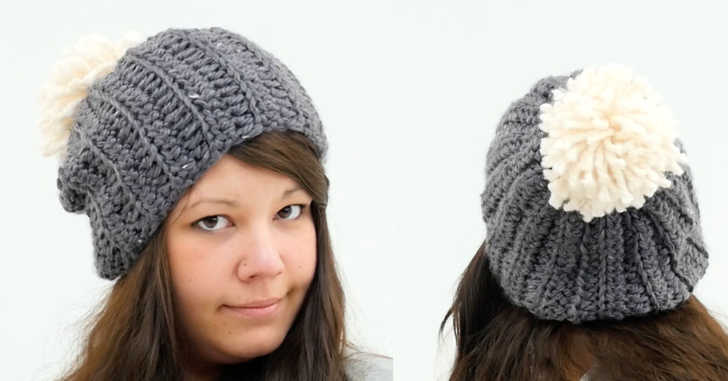 This hat takes about an hour and a half to complete (depending on speed), and it's so warm and cozy, you'll want to wear it right away! Plus, this pattern gives you lots of practice with one of the most used stitches is crochet pattern everywhere: the half double crochet. And you'll even learn a new trick to get some amazing texture – crocheting in the back loops.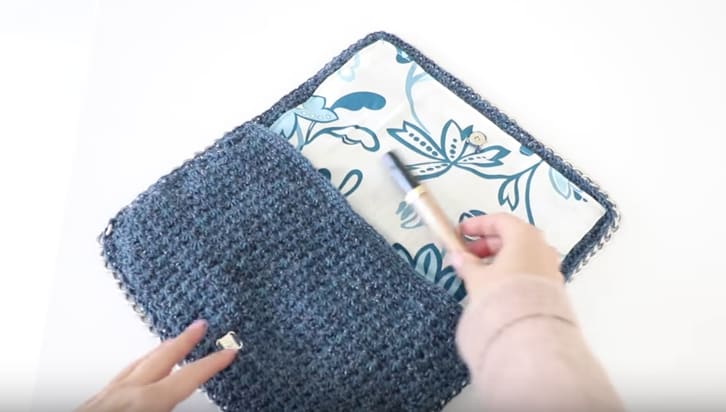 The crochet community is all about learning and sharing new ideas. This tutorial has plenty of that! We learn a new stitch – the star stitch! We also see how to use it in this fabulously chic evening clutch. I just love the chain around the outside – it really adds that extra pop of detail. Go ahead and see how it's done in this video tutorial!