Learn a new stitch and how to use it in an awesome project!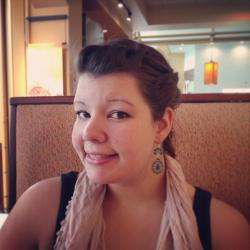 Jessica Griggs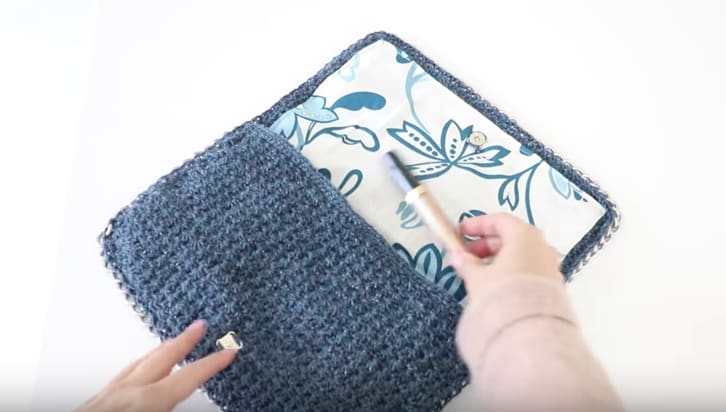 Crocheting is so much more than a hobby. Sure, it may start out as an interest in a hobby, but once you crochet your first few projects, you're hooked! (Pun definitely intended). Some people really enjoy working with their hands, and crocheting can be a way to calm stress or anxiety. For others, crocheting is a way to form a community around a common interest. If you're reading this – you are a part of our community! I love when a group of people can come together and support one another.
The video below is from Anoo Crochet. We've shared her videos on our site for years, and today she shares with us about a hard time her family has been dealing with. The crochet community proves strong, and gives love and support!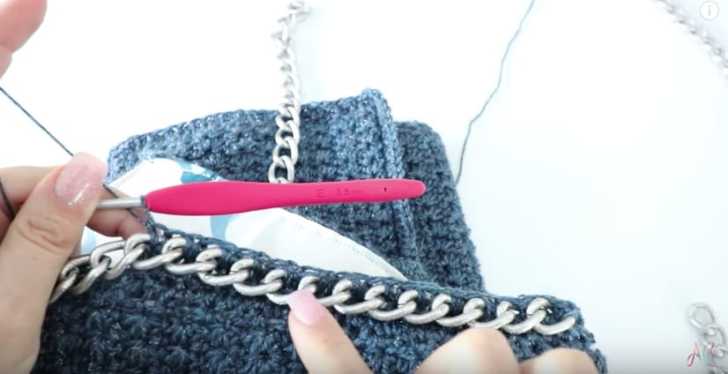 I love that we can start out with a common interest, and move into deeper, more profound levels of friendship. That's what being a part of a community is all about!
Of course, the crochet community is also about learning and sharing new ideas. This video has plenty of that as well. We learn a new stitch – the star stitch! We also see how to use it in this fabulously chic evening clutch. I just love the chain around the outside – it really adds that extra pop of detail. Go ahead and see how it's done in the video below, and don't forget to share photos of the finished project in the comments below!