Go ahead and branch out!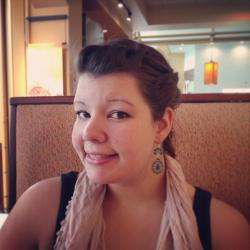 Jessica Griggs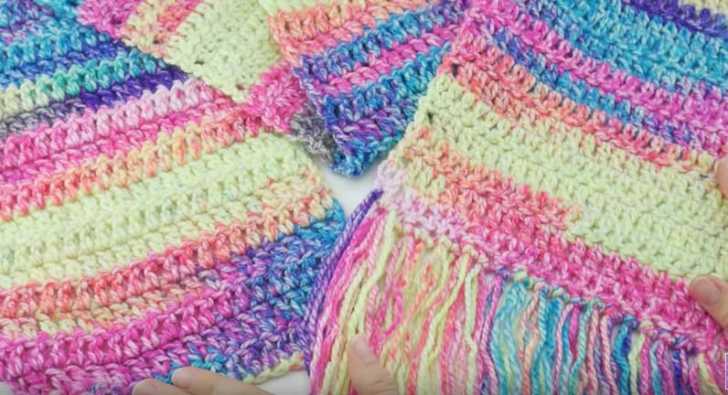 The tutorial below is designed for absolute beginners, and this is a perfect project to start on! However, even if you've been around the block a few times with your crochet hooks, there are still great tips and tricks to pick up in this video tutorial. Plus, learn how to add tassels to the end of this scarf! How fun is that?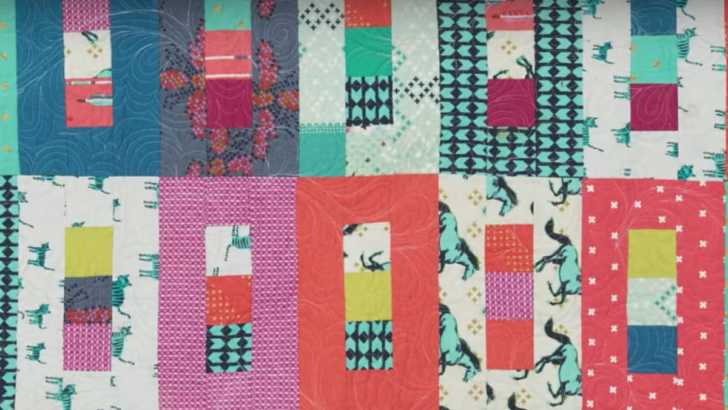 When you are new to quilting, we understand that it can seem pretty scary. With that said, we also know that a lot of beginner projects can seem a bit boring, at least when you start to compare them to other more intricate patterns. Well, we are here today to bring you a gorgeous quilt that is perfect for beginners and we promise, there is nothing boring about this project!