Go ahead and branch out!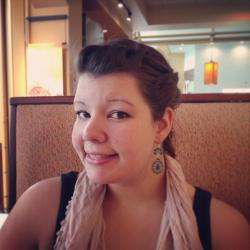 Jessica Griggs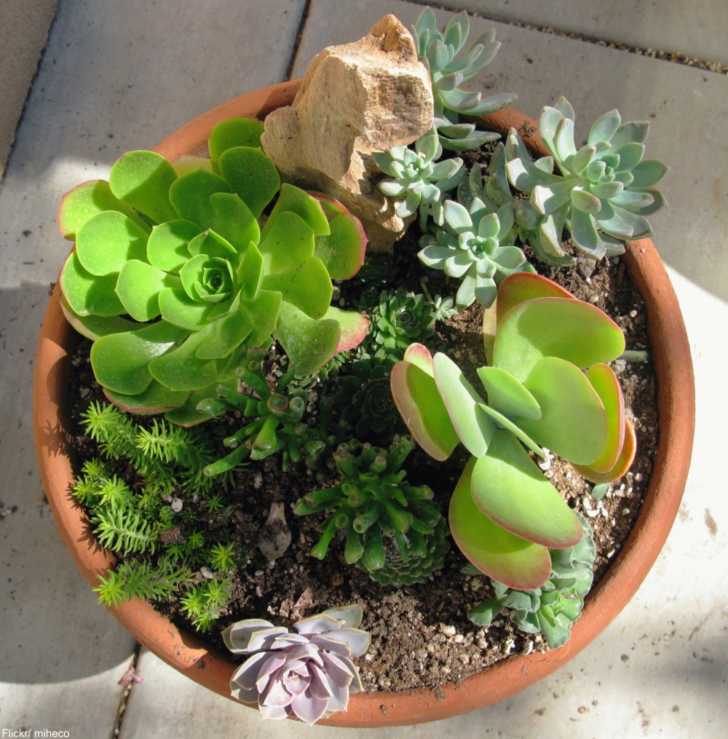 Anytime we're stuck inside we wish we had more houseplants to keep us company and make it feel more lush. Even amateur green thumbs tend to feel this pull to acquire and nurture more plants. As a handy guide, we've got this quick reference for some of the easiest plants that only require a cutting and some water to make a new start. Find your new favorite plant here on our list!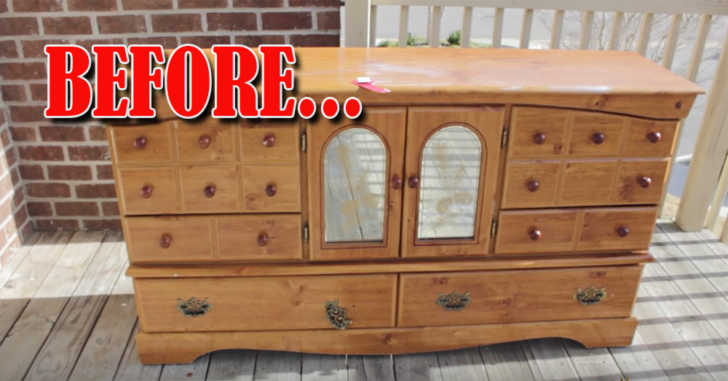 It is truly amazing what a fresh coat of paint and new fixtures can do. I would never have thought to take out the doors and make it all open, but now that I see it I just absolutely love this idea. Plus, we get some great tips on how to restore furniture, from sanding to priming and even how to get custom cut shelves for cheap! Watch the transformation happen right before your eyes in this video!