Go ahead and branch out!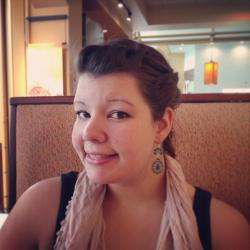 Jessica Griggs
We love all things DIY around here, and we especially love helping people discover a new hobby or interest that they previously didn't think they were capable of or didn't know existed! Even if you have a favorite hobby or two, go ahead and check out our list beginner projects. You might be surprised to see what else is out there!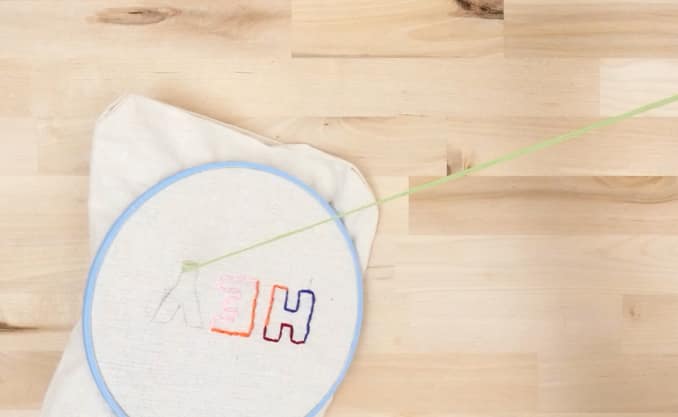 Embroidery is a wonderful hobby and one I have admired from afar for way too long. I have seen some beautiful works of embroidery art, yet I've never had the courage to try it out for myself until now! It really isn't nearly as difficult as it looks. Just like with some of my other favorite hobbies – knitting and crocheting – there are different stitches to learn, but it just takes a few basic stitches to get you up and running! See the beginner-friendly tutorial right here!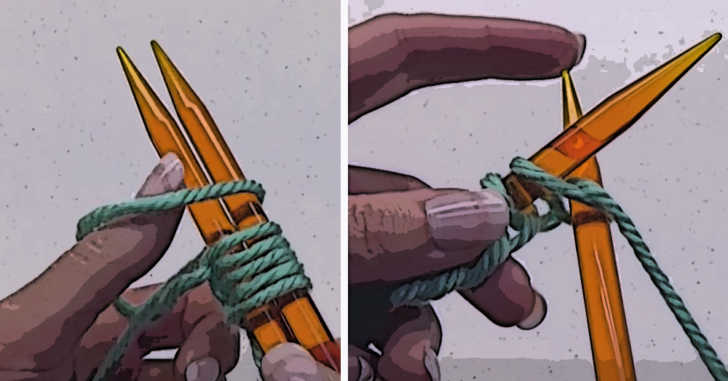 Have you always wanted to knit, but were too afraid to try? Or maybe you used to be able to knit, but it's been awhile. Either way, we've got a tutorial just for you! In this video, you'll get the inside scoop on how to cast on, as well as three basic stitches that make up the foundation of almost all projects you could ever want to work on!