Got 30 minutes? Grab your hook & yarn and crochet these projects with us!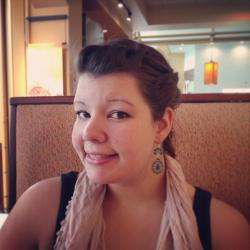 Jessica Griggs
We're all about crochet around here, and while we love those epic afghans that take up 10 skeins of yarn and that you can both curl up under and work on at the same time… sometimes it's nice to have a quick and easy project or two on hand in case you need a last minute gift or just want the satisfaction of starting and finishing a project in one sitting! Without further ado, here are our top 10 easy crochet projects that can be completed in 30 minutes or less!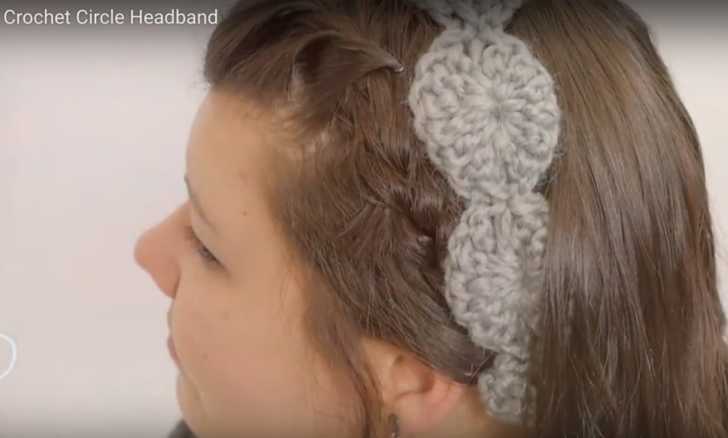 Looking for a fun and easy crochet project? We've got you covered! This adorable headband can be completed, start to finish, in 30 minutes or less. This project would be great for a beginner, or if you're trying to teach someone some basic stitches and tricks of the trade! You only need to know two stitches for this headband: double crochet, and slip stitch. That's it! Get the full tutorial here!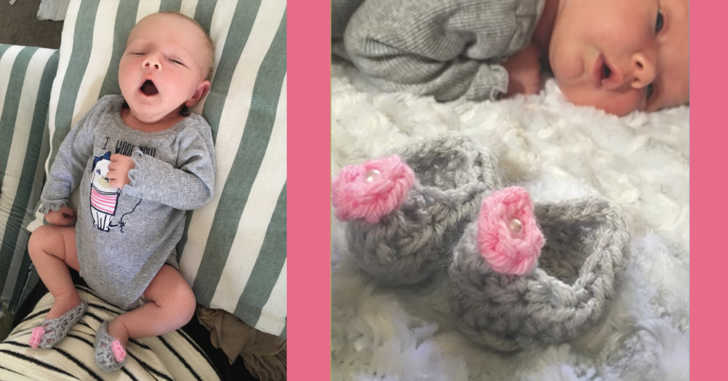 My favorite part about this crochet project (other than the fact that I got to take photos with the cutest family around), is how quickly everything worked up from start to finish. I finished this pair in about 25 minutes, which makes these the perfect last minute gift for a baby shower. Get the free pattern here!