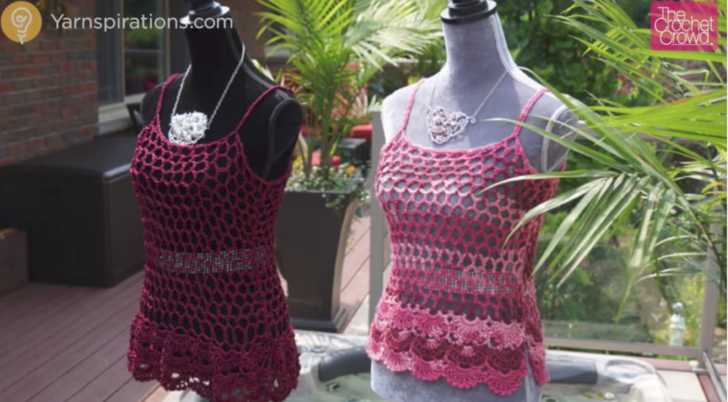 It is really no wonder why we all love the summer months so much, but for those of us who love to crochet, working on a project that leaves us sitting under an afghan is definitely not ideal during those hot summer months. As such, we have been on the hunt for more summer inspired projects that we can do. Enter these super stylish crochet tank tops from The Crochet Crowd! Not only are they fun to make (and will not leave you sweating under an afghan), but they will be perfect to wear to the beach or pool on those hot summer days! Get the step-by-step tutorial here!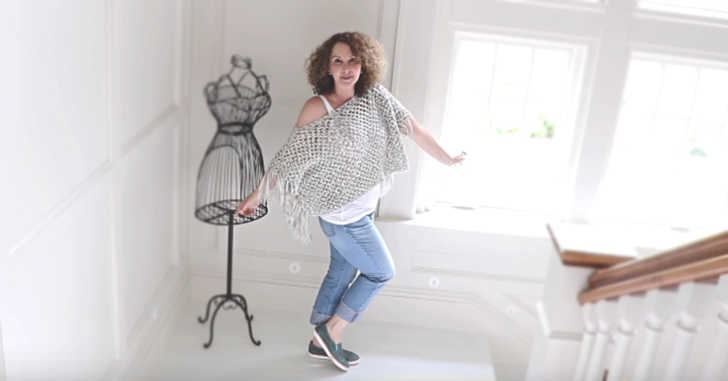 This summer shawl is gorgeous, don't you agree? It's nice and breathable, has a beautiful texture, and a pop of chic fun with the fringe along the side.The only stitches you need to know are chain, single crochet, and double crochet. It doesn't get much easier than that. Watch this videoto see how to make that flawless fringe.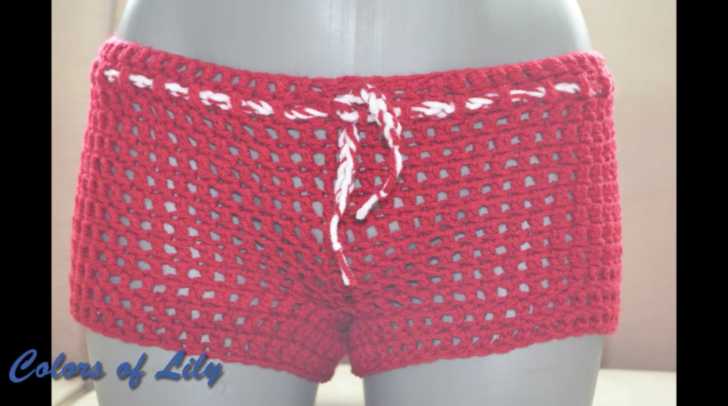 Trying to find sleek summer styles can be difficult and when it comes to cover ups for the pool or beach, I never seem to like the options that are out there! This video tutorial takes all the guesswork out of that process by showing you how to make your very own beach shorts, plus they are super cute and comfortable. There are as many different options for these crochet shorts as there are grains of sand! Get the free pattern here!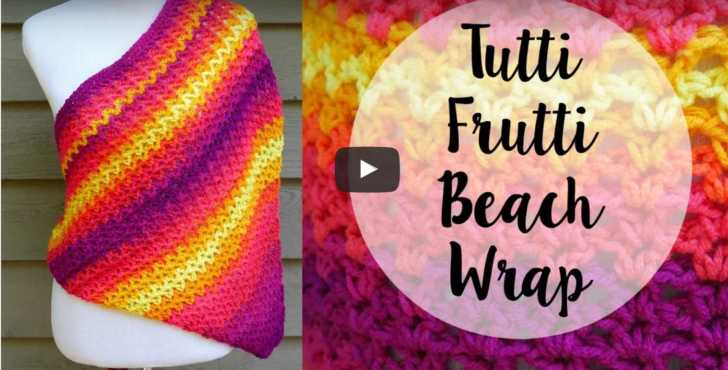 Follow along with this easy pattern and make your very own beach wrap! How cute would it be to have matching wraps for you and the girls at the beach? Or mother-daughter matching wraps by the pool? The possibilities are endless, and we just love this summer crochet project.