It can be difficult to find a good project to work on during the warm summer months. Sure, come fall and winter we all have some patterns stored up for warm afghans we can snuggle under, but the idea of working on a big blanket during a heat wave isn't nearly as pleasant. So what are some light and fun projects we can whip up in the meantime? I'm glad you asked! We've collected ten of our favorite summer crochet patterns just for you. Which one will you work on first?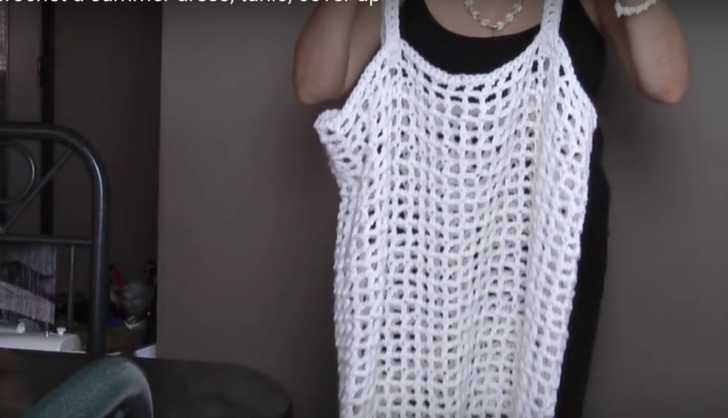 Whether enjoying whatever remains of summer or preparing for a winter getaway, here is a step-by-step, close-up tutorial on making a beach cover-up. Using only three stitches, this project is great for beginners. Simply follow these instructions for an open, breezy look. Easily customize the size of the final product by crocheting fewer or more rows. Get the free pattern here!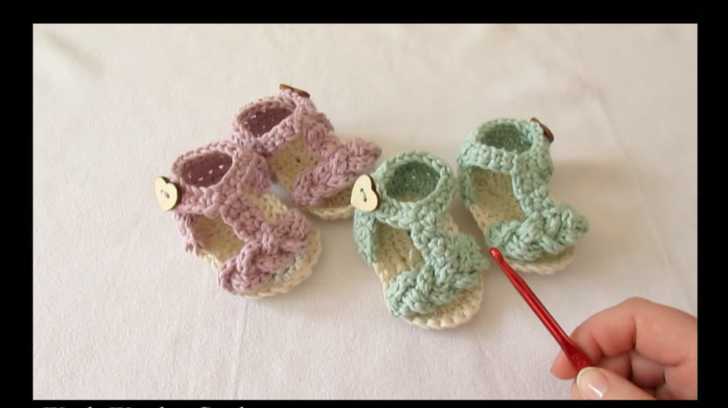 This tutorial for summer sandals for baby from WoolyWondersCrochet is exactly what we are talking about! These sandals are so sweet and will look adorable on that little baby's feet this summer while hanging out at the beach, park, or just hanging in the backyard. This project is definitely suitable for beginners so please do not be scared away just because you may be new to crochet. Get the adorable pattern here!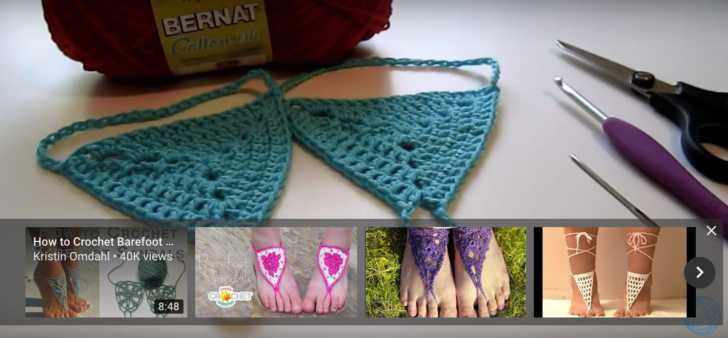 While we love a cute pair of flip flops or sandals, we have been seeing a lot of barefoot sandals trending lately and upon finding this tutorial from B.hooked Crochet, we immediately knew we needed to give this project a try and see what all of the fuss is about! Now that we have finished this project, we must admit that we totally get it! Our barefoot sandals turned out great and will be perfect for walking around the beach this summer! Get the simple pattern here!