Have you ever worked with any of these types of wood?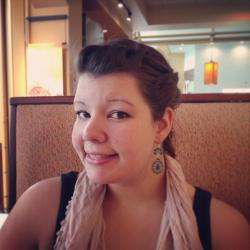 Jessica Griggs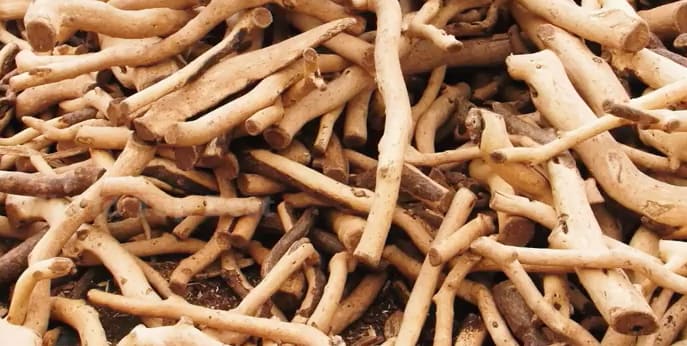 It's no secret that we love spending the weekend working on various projects in the shop. From bookshelves to an apothecary, and even a queen sized platform bed, we've pretty much done it all. Typically, when selecting materials for a project, we try to strike a balance between durable and cost effective. Usually we go with plywood or pine, and move on to hardwood if the project calls for it.
Today, however, we're taking a step back from our practical and project planning mindset and looking instead at the most expensive kinds of wood. Did you know that sandalwood (pictured above) is the second most expensive wood you can purchase? Keep reading to see what others made it on the list!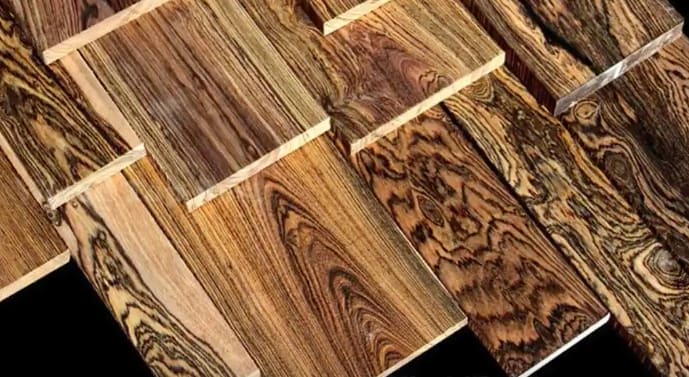 This wood with lovely depth, color, and texture, is bocote. Native to Mexico, Central America, and the West Indies, this wood features a wide range of grain patterns from straight and narrow to wild curves and swirls. Bocote is a hard, heavy, and dense wood. Some common uses for it include pool cues, knife handles, pens, and cabinetry. What would you use this wood for?
Watch the informative video below to find out about the most expensive types of wood and where they are from!
https://youtube.com/watch?v=G7nNJsG04WE