I love the retro design of this bookcase!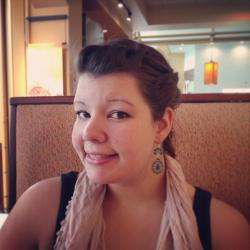 Jessica Griggs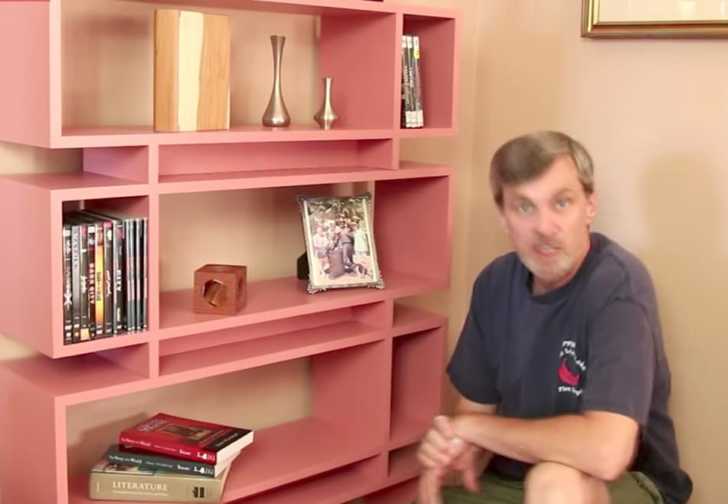 Steve from Wood Working for Mere Mortals has done it again! I just love the retro feel of this bookcase, it really takes me back! If you've ever watched Steve's youtube channel, you know that you're in for a treat with this tutorial!
Far too often people will post DIY videos of their perfect projects and never show us the mistakes they made off-screen. Not Steve! He is the first to point out when he makes a bit of a mistake – and then he shows us how to fix it! Or, if fixing it is out of the questions, he makes us feel better about living with it.
See how Steve maximizes a 3/4″ sheet of plywood to make this bookcase with very little scrap wood left over. His methods are wonderful and everyone will pick up some skills along the way! Get the plans here!