Plus, learn how to make a double blind joint!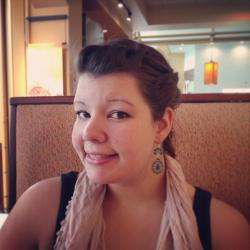 Jessica Griggs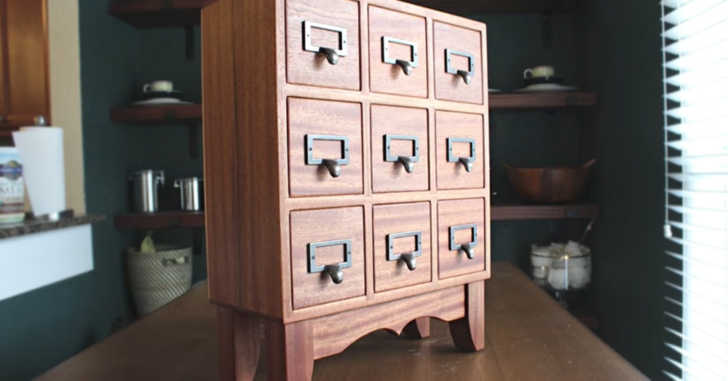 I am always amazed when woodworkers can just look at their materials and know what they want to make next. Or maybe they see a certain kind of wood and get inspired to execute a specific project they've been thinking about for a while. I need a lot more help than that, but I just love to see others at work! The video below shows just such a process – from slab to finished product in no time.
The process wasn't perfect, but then again, what project doesn't have its own unique setbacks? We get to see the real life problems and solutions to certain projects, and in doing so, we learn even more! One thing that went really well in this particular endeavor, was the use of the double blind joint. Have you ever used this method before? Watch and see how it's done and get inspired for your next big project!