These ideas for recycling old bed sheets are genius!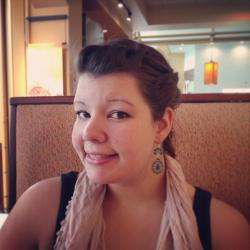 Jessica Griggs
One thing I love about being a crafter is finding new and exciting ways to reuse things around the house. Whether it's turning wine bottles into home decor, reusing t-shirts in creative ways, or even turning plastic grocery bags into something cool and reusable, I love getting creative with materials I already have on hand. That's why today's crafting inspiration comes from reusing old bed sheets! If you don't have a sheet to spare, you can always pick up a few at your local thrift shop – they are so cheap! Let's jump right in and see the top 10 ways to reuse old sheets!
Custom Bed Skirt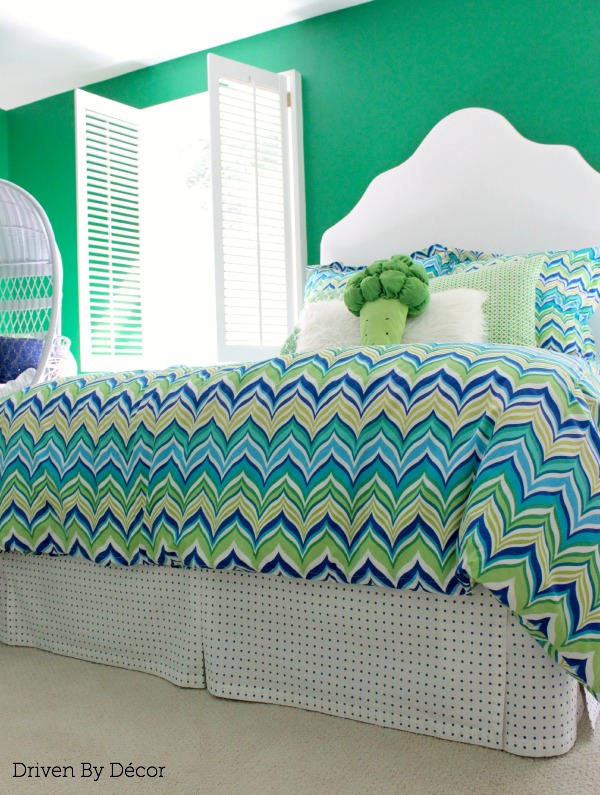 This is a brilliant idea, and it's surprisingly easy to accomplish once you have the measurements down. I never think about getting a bedskirt until I see a bed that has one and then I think to myself, "That looks so nice! I want one!" But then I never get one, and I forget until next time I see a bed skirt. Well, no more! With this easy tutorial from drivenbydecor.com, I will finally be able to get a bed skirt – and it'll be perfect because I can customize it myself!