This is the best way to reuse your plastic bags!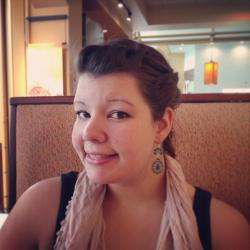 Jessica Griggs
If you're anything like me, you have a tendency to save your plastic grocery bags thinking that you'll find all sorts of uses for them. While there are some handy uses for these plastic bags – like using them as a trash can liner for the little garbage can in the bathroom, or using them to clean out the litter box – I usually end up with a huge pile of bags that I don't really need. If this sounds like you, you're in luck! We've got three ways to use up those plastic bags and make them into something durable that you can use again and again! Check out the ideas below, and get the full instructional video for each project on the last page!
Organizer Clutch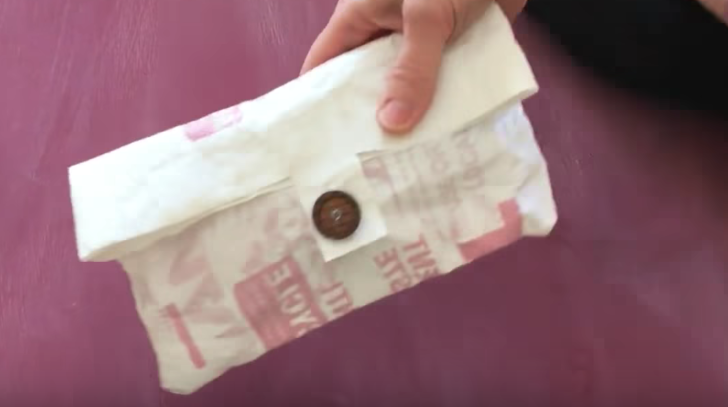 This little clutch is so useful! By ironing several layers of plastic bags together, you get a sturdy and durable, yet flexible kind of material. First, cut off the handles and place some parchment paper on top of 3-4 layers of plastic bags and iron them together. Once you have your bonded plastic bags, simply square off your material and fold it in half. Then, iron just the two ends together to seal them shut. You'll have a little pocket. Next, take a few handles from your plastic bags and iron them together. Attach to the inside of one side of the pocket using your iron. Finally, attach a button, and cut a button hole in the little strap. Ta-da! You have a little clutch to help keep things organized in your purse.