Go ahead and discover your new favorite pattern!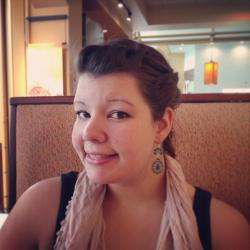 Jessica Griggs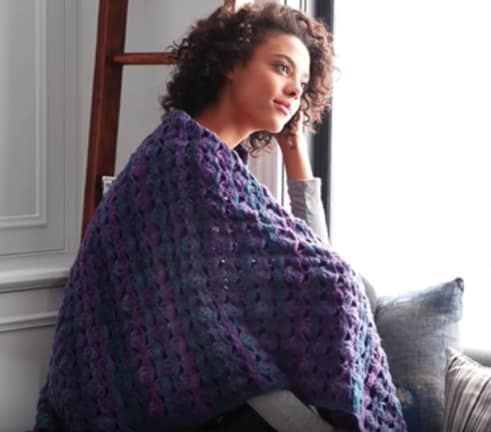 Are you ready for a fun new pattern to break up the monotony of your other crochet projects? We've got you covered! I don't know about you, but I've been in a bit of a crochet rut lately. I needed to finish several baby blankets in a short amount of time, so I used this quick and easy chevron blanket pattern. While I love having these easy patterns on hand to use in a pinch, the whole time I was thinking about how I wanted to be working on something a little more challenging!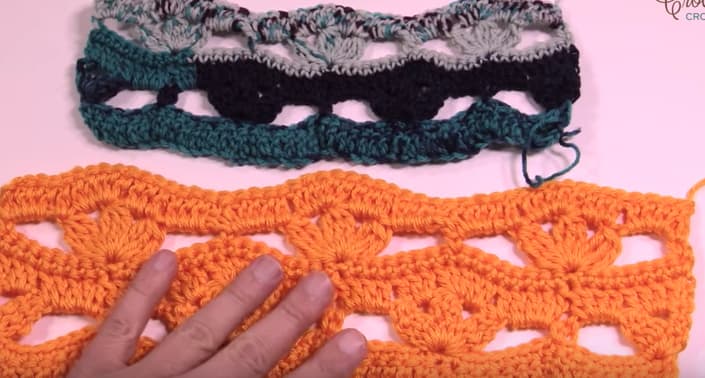 Never fear – we have just the project to dig your crochet hooks into! This Wrapped in Waves shawl is technically an intermediate pattern, but I think those kinds of labels are pointless. If you have a basic understanding of crochet stitches, you'll be able to follow along and get the hang of it in no time.
I love patterns like this one because they offer lots of texture within different rows, but once you repeat the pattern a few times you can easily memorize it and pop in your favorite movie and crochet the day away! This would look amazing not only as a shawl, but in an afghan or as an infinity scarf. Go ahead and discover your new favorite pattern!