Seriously, anyone can crochet this adorable pattern!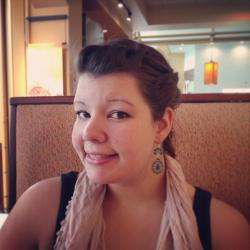 Jessica Griggs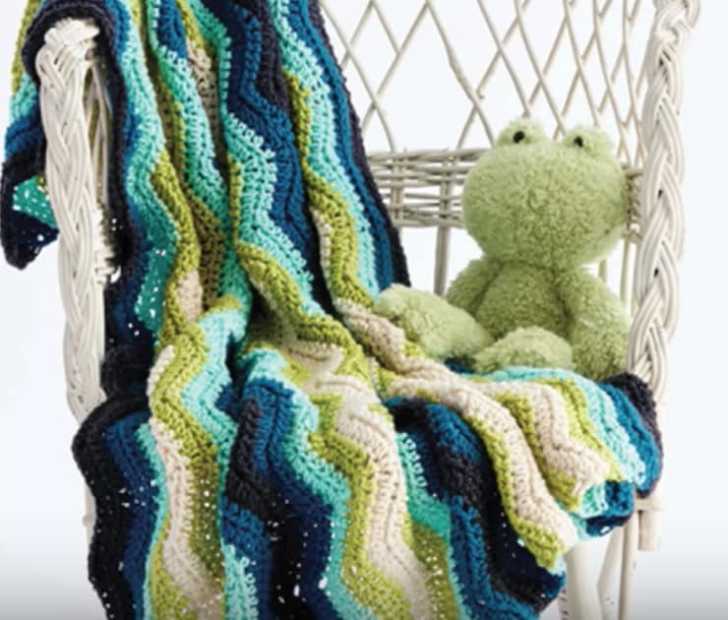 The chevron pattern is so in right now, and it's easy to see why! This pattern actually originated in the 50s and has reappeared in different variations throughout the 70s and 80s, and now in the present day as the chevron stripe! While this pattern may look complicated to crochet, it's actually quite simple once you get the hang of it! The repeat is only 14 stitches, so this blanket is easily customizable to any size! Plus, you can memorize the repeat pattern after a few rows and pop in your favorite movie to crochet to. This is our favorite kind of pattern to work on!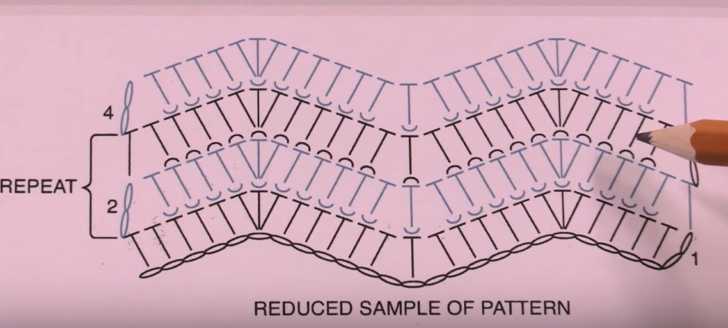 The video below features both a written pattern and a diagram, so this is perfect for any level of crocheter! Mikey from The Crochet Crowd shows us how to work from both written and diagram instructions. He also gives us plenty of tips and tricks along the way! I just love learning new patterns, and I am such a visual learner that these videos really help me learn what it actually looks like to crochet each step.
Go ahead and watch the video below for the easiest chevron crochet pattern ever. Don't forget to share photos of your completed blanket with us in the comments below!