Get instructions for both right and left-hand crocheters!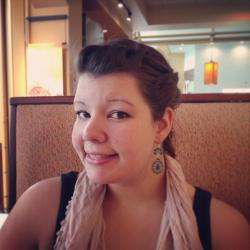 Jessica Griggs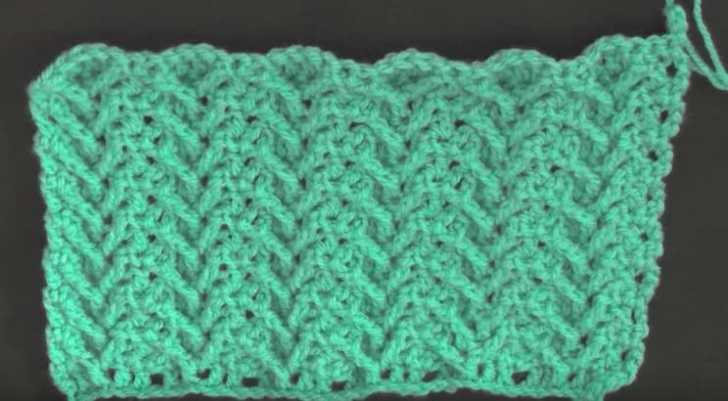 I don't know about you, but I've been in a crochet rut lately. This wishbone stitch is just the thing to pull me out of my rut and get inspired to crochet for another day! I already knew how to do all of the stitches – double crochet, crochet around the front post, and single crochet – but I have never seen these stitches put together quite like this before! I just love the texture of this pattern.
Wouldn't this stitch perfect for a scarf? Or, you could use some chunky yarn like Bernat Softee Chunky Yarn, and work up a blanket to cuddle up in! If you're looking for a bit of new challenge without having to use a bunch of new stitches, this is the perfect project for you!
If you're a lefty, see our left-handed crochet instructions on the next page!!