There are so many options for yarn these days!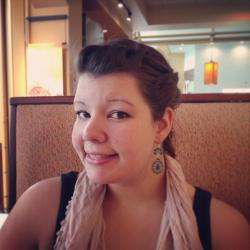 Jessica Griggs
As knitters and crocheters, there's nothing more exciting than a trip to the craft store to browse the aisles of yarn. Sometimes we like to go even when we don't have a particular project in mind – we know we're going to be inspired by what we find in the yarn aisle! However, it seems these days there are so many options for yarn. Where do we begin finding the perfect yarn for our next project? Good thing you asked! We've got the ultimate guide to everything you've ever wanted to know about yarn. Keep reading to find out the different kinds of yarn and which projects they would be best for!
Animal Fiber Yarn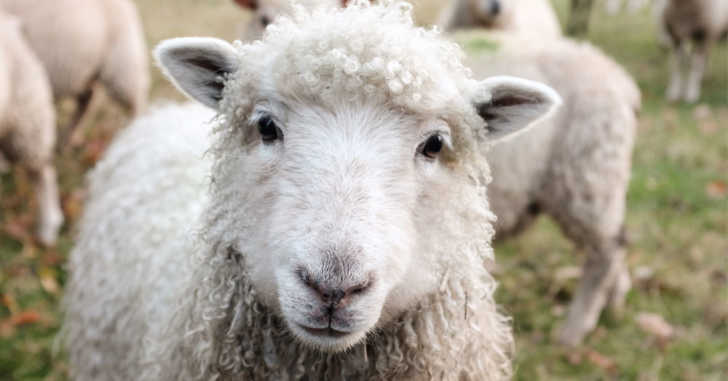 There are many kinds of animal fiber yarns available on the market. Wool typically comes from sheep – and there are hundreds of different kinds of sheep that produce different kinds of wool. Wool is easy to work with and since it has natural elasticity, things made from wool tend to keep their shape even after being worn. Alpaca comes in a soft silk variety called Suri, and a heavier, wool-like variety called Huacaya. These yarns lack lanolin, which means they are hypoallergenic and good for knitting baby items. Cashmere is a luxury fiber that comes from the cashmere goat. This fiber is known for being silky soft and lightweight, with a gorgeous drape. While readily available in most stores, cashmere is pretty expensive per skein, which makes larger projects quite pricey.