Make this design in just two simple steps!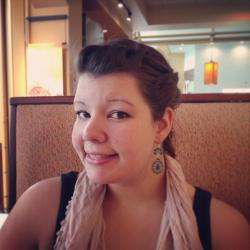 Jessica Griggs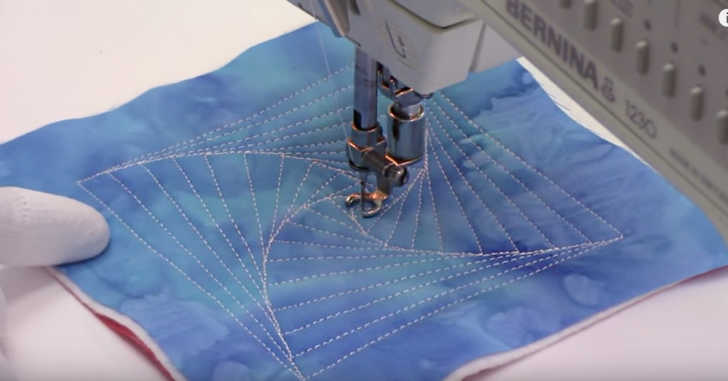 Isn't this quilting design just beautiful? It may look complicated but you'll see in the video below there are just two steps, repeated over and over to complete this design. Leah Day walks us through every step of the way!
You'll notice in the video, Leah uses free motion quilting technique, but this design would be great for ruler foot quilting or walking foot quilting. Whatever you're most comfortable with, you can make it work for this pattern! It's oddly soothing watching this all come together and swirl around until you get the middle. Go ahead and see how it's done in the video below!
For more quilting tutorials from Leah Day, check out this Kelp Fan design, and learn everything you've ever wanted to know about pebbling and sharp stippling.