See how easy it is to quilt this beautiful design!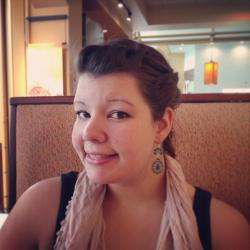 Jessica Griggs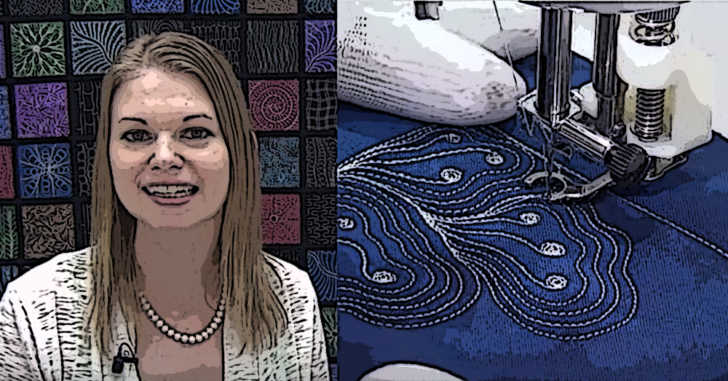 Isn't this kelp fan just amazing? I love the soft motion and depth it adds to the quilt top! In this tutorial, we'll get helpful tips and tricks from master quilter, Leah Day. If you've ever watched any of Leah's videos, you know that she is an amazing teacher, who just loves to quilt and share her knowledge with fellow quilters. She walks us through every step of machine quilting this beautiful design and even gives us some advice for the tricky spots. Go ahead and see how easy it is to quilt the kelp fan, and get inspired to add it to your current project today!
For more tutorials from the talented Leah Day, check out this video about sharp stippling!