Plus, get some great ideas for how to quilt this block like a pro!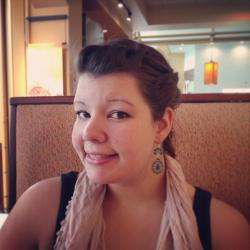 Jessica Griggs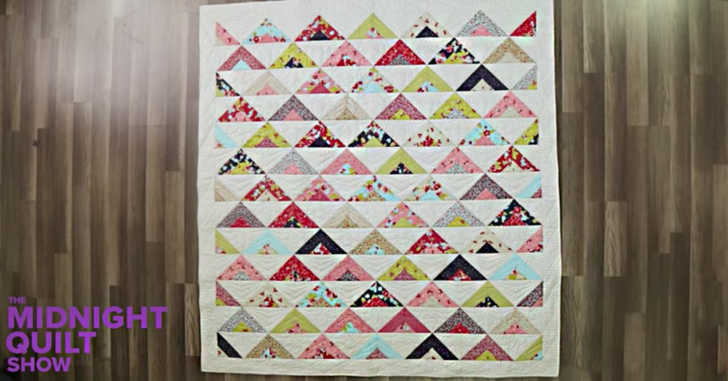 Would you believe the gorgeous quilt can be pieced together in an afternoon?! That's right! With this new method of piecing, we learn how to put together this scrappy on point quilt in just a few hours. That leaves us plenty of time to try out some fun and new free motion quilting techniques!
This video is part of The Midnight Quilt Show with Angela Walters. I just love her tutorials! Not only is Angela informative and helpful, she also has a great sense of humor and reminds us that it's ok if your seams aren't perfect. We can all use that kind of positivity in our lives, don't you agree? Whenever I watch The Midnight Quilt Show, I feel like I'm just hanging out, quilting with a friend. You will too, once you watch the video below! For more episodes of The Midnight Quilt Show, check out this Fruit Slice quilt!