This pattern is sure to make you smile every time!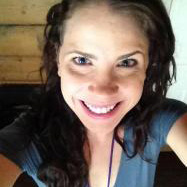 Katie Arnold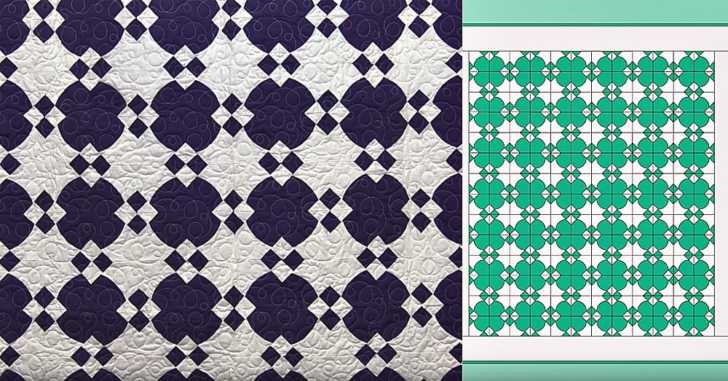 We are so excited to share today's project with you! As you will hear from Jenny in the video below, this tutorial for the Sweet Blend Quilt came from some of the quilters at Missouri Star Quilt Company playing around with the pattern for the Drunkard's Path Quilt (we have a tutorial for that quilt here) and this was the result of their work. It is absolutely stunning!
With all those little pieces, this project looks a lot more difficult than it will actually be to make because as we all know, if it's done by Jenny and her team, the whole process is going to be so easy and simple. We just know you are going to love this project, so check out the video below, write out your supply list and get to the fabric store so we can get this party started!
Once you have made your quilt, make sure to come back and let us know how yours turned out!