Soon you'll be on your way to a fall harvest!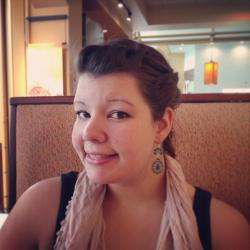 Jessica Griggs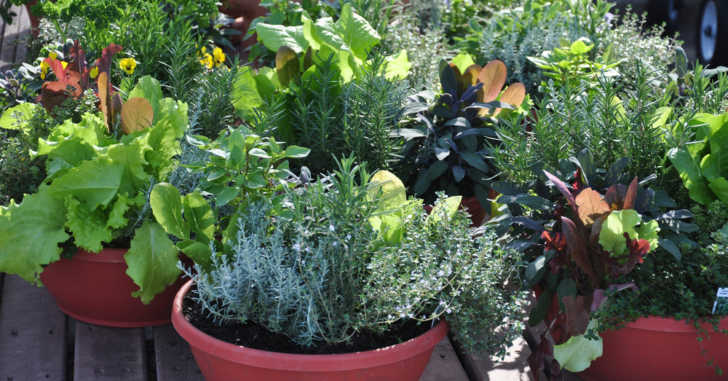 The weather may be cooling down, but we're rolling up our sleeves and digging around in the dirt a little longer! There are tons of plants and vegitables that prefer cooler weather, so why not get 'em started in a container garden? Depending on your zone, space, and time frame, you can transfer to a garden bed later, or keep these veggies in their containers until it's time to harvest.
Follow along with this easy tutorial on how to get a fall container garden started. In just 10 easy steps, you'll be on your way to a late fall harvest! A few of these things I already knew – make sure you have the right size container, wet the soil, etc., but a few of these I would never have thought of. Go ahead and get a refresher course on container gardening!
For ideas on what to plant, check out our article on Autumn Veggies!