See what you can plant today and still have time to harvest before the first frost!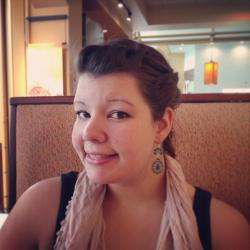 Jessica Griggs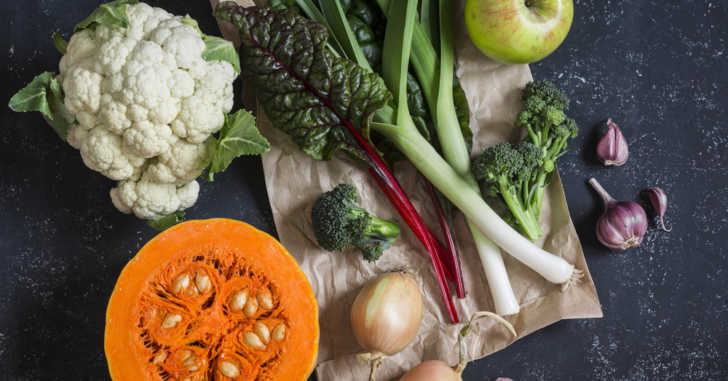 Are you in desperate need of some veggies in your life this fall? Or maybe you're just not ready to throw mulch over the garden and pack up for the season. Either way, you're in luck! You're not too late to get out there and plant some seeds today that will be ready to harvest before the first frost!
Of course, depending on where you live, you'll have more or less time than the gardener in this video suggest. But why not give it a try? In the video below, we get some awesome suggestions for fall gardening. Specifically, this gardener suggests planting leafy greens such as kale, collards, lettuce, spinach, bok choy, arugula, and others. For root veggies: radish, carrot, beet, turnip, parsnip, leek, onions, and garlic. See what other veggies, legumes, and herbs you still have time to plant!