Quilt this quick and easy project in no time!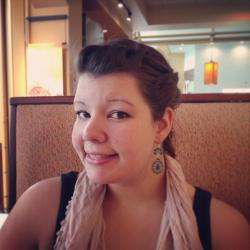 Jessica Griggs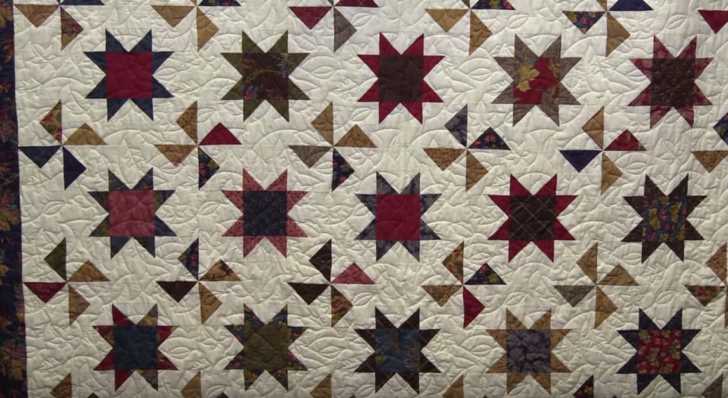 It's no secret that we love everything Jenny does for the Missouri Star Quilt Company! Her tutorials are just the best, and it feels like you're quilting along with one of your best friends! (Or maybe that's just us). Either way, you're going to love today's tutorial!
This Stars & Pinwheels quilt block is just too easy to put together. Hey, there's nothing wrong with an easy block every now and then! Watch as Jenny transforms this pack of 10-inch pre-cuts into a fun and festive quilt block.
Go ahead and grab your favorite pack of pre-cuts, some background fabric, and your sewing machine, and get ready to quilt along with Jenny in the tutorial below! If you're looking for more fun and easy tutorials by Jenny, check out the Grand Square quilt tutorial!