These tips are useful for any project you are working on!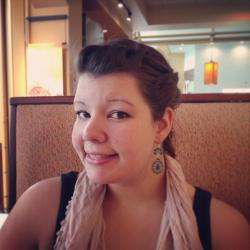 Jessica Griggs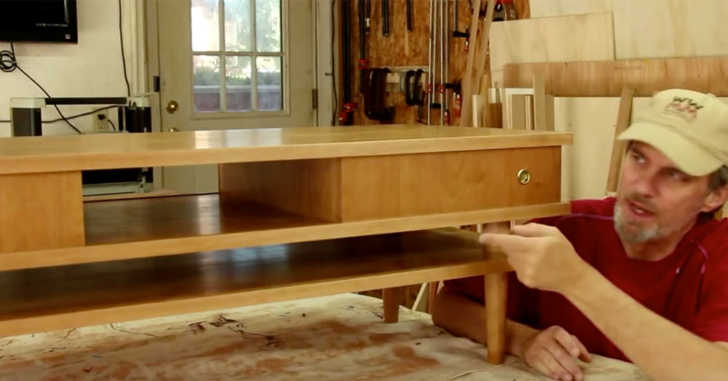 The mid-century modern look is coming back around, and we for one love this trend. Just look at this gorgeous coffee table! If you've ever worked on furniture with legs, you'll know the tapered ends can be difficult to work with once cut. How do you grab them or clamp them without a straight edge? What do you do when they don't sit flat on the edge? In the video below, Steve from Wood Working for Mere Mortals shows us exactly what he does. I love this trick!
Even if you aren't a fan of the mid-century modern look of this particular table, this video is packed full of useful tidbits, tricks, and worthwhile information that you can apply to any project you're currently working on. For more great videos from Steve, check out this incredible wine stand tutorial!