How have I survived this long without one of these?!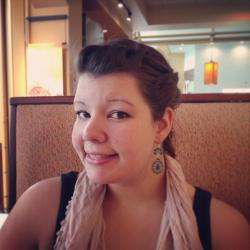 Jessica Griggs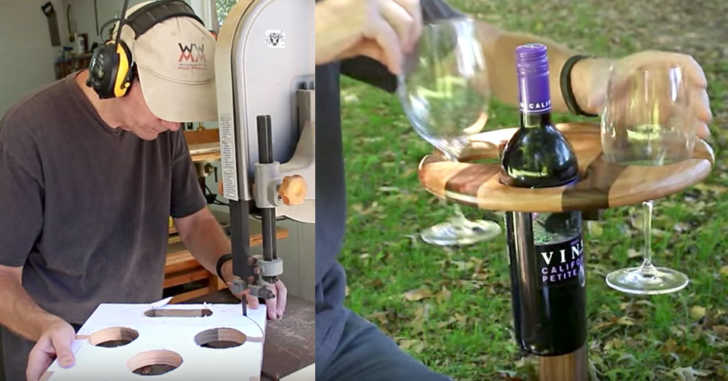 What picnic is complete without a little vino? I absolutely love this folding wine stand! It sticks right into the ground with the metal rod, and it folds up nice and neat for easy storage. Why don't I already have one of these?!
The video below walks us through every step of the way from concept to design, and even redesign and quick fixes along the way. I just love Steve and his YouTube channel, "Wood Working for Mere Mortals." He doesn't pull any punches – if he makes a mistake, we get to see it all play out! This is so helpful when it comes to creative hobbies like wood working. See how Steve fixes his measurement issue and makes it "Extra Fancy" in the video below! For more fun and informative projects from Steve, check out how to make a corner picture frame!