There were a few surprises, but these turned out great!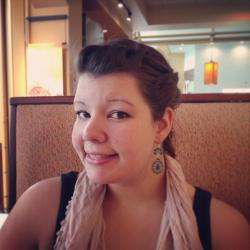 Jessica Griggs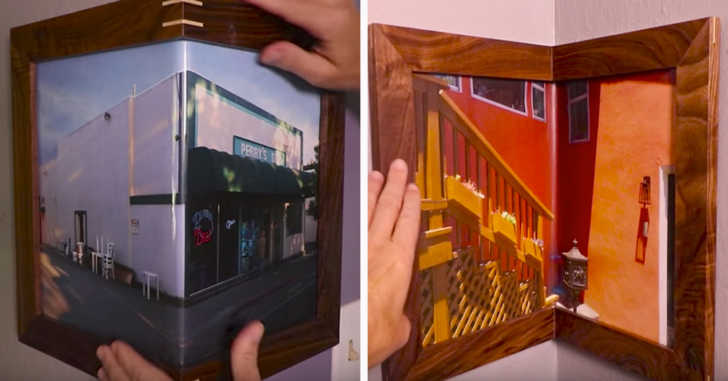 Wow! I love these corner picture frames! Have you ever seen anything quite like this? While the final product turned out great, the journey was filled with unexpected turns. Welcome to woodworking! Sometimes even when you have the best plans and you follow them to a T, things still don't come out right. In the video below, we'll get to learn from Steve's experiences with a failed plan, and how to fix it. We actually pick up some really neat tricks along the way! My favorite hack was for filling in cracks where things don't quite fit together – just mix some sawdust with wood glue and fill in the gaps! Brilliant!
Go ahead and watch the video below to see how it all comes together in the end, and how you can make your own corner picture frame. For more awesome videos by Steve, check out his video on how to make your own wooden spoons!