Projects like this usually require chisels and carving knives, but these did not!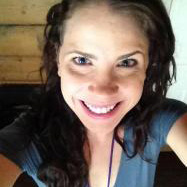 Katie Arnold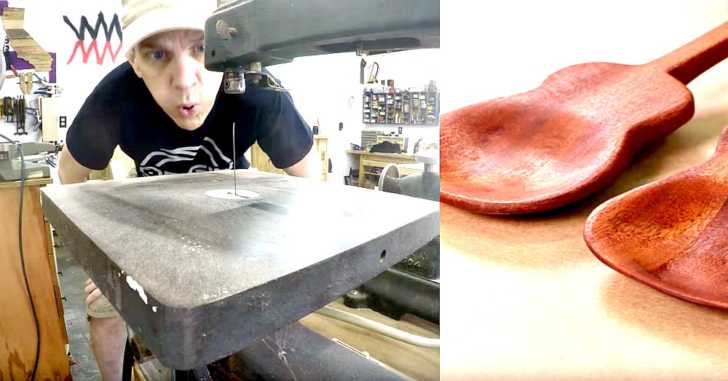 As a woodworker, it is likely that you enjoy using power tools. I know I sure do and when you see today's video project from Steve Ramsey at Woodworking for Mere Mortals, it will be clear that he feels the same.
For this project, Steve breaks out all of the sanders in his shop and creates one heck of a set of wooden spoons. These aren't your average wooden spoons by any means, but they are sure to be your new favorite to pull out of the drawer when having a dinner party or to give away as a gift.
I highly encourage you to check out this project and then give it a try for yourself. If and when you do, make sure to come back here and share the results with us. We can't wait to see how you do!