You'll definitely want to try this at home!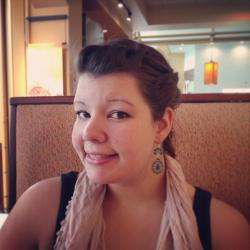 Jessica Griggs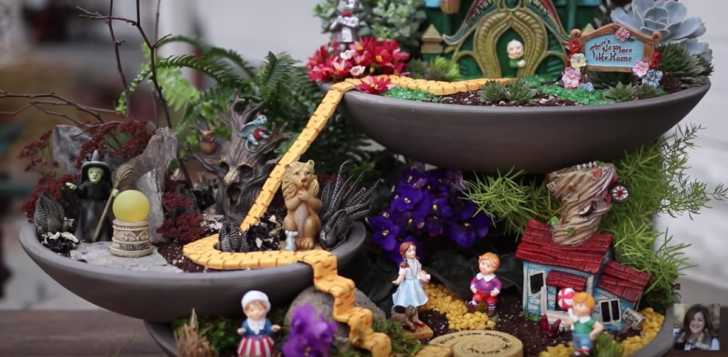 Just look at all of these details! I love this project! If you've been around the gardening or DIY community for any amount of time, you'll know that fairy gardens are very popular right now, and it's easy to see why! These projects combine gardening with miniature models, and the result is stunning!
Seriously, creating a fairy garden is the best excuse to play with dolls and relive your childhood dreams. And speaking of children, the kids will love to help you with this project!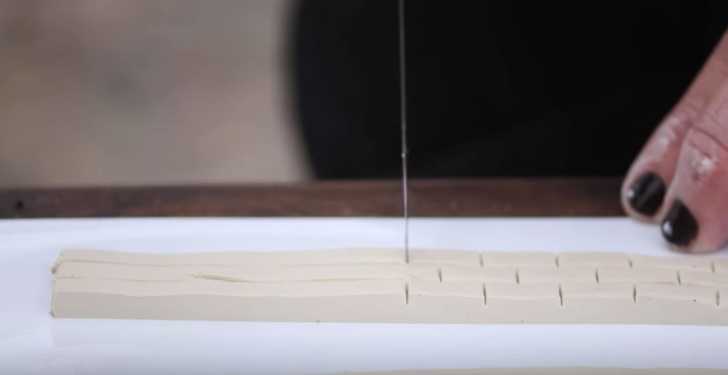 This particular fairy garden is Wizard of Oz themed, and you can see the great detail Laura from Garden Answer puts into her work. While this particular project required a lot of waiting for things to dry, there are tons of easy fairy garden ideas out there for you to look at.
We've done our own version of a fairy garden right here at Crafty House! No matter what you decide to do for your fairy garden, watch this video below to get some great ideas!