Make these with the kiddos, or just for yourself!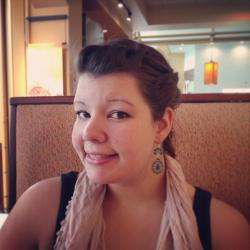 Jessica Griggs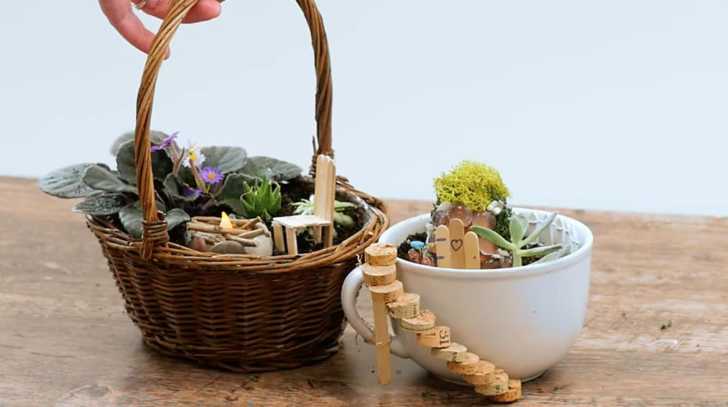 The fairy garden trend has been making waves in the crafting and gardening community, and it's easy to see why! These mini gardens utilize small plants like succulents and miniature violets, along with doll houses and toy sized furniture and props all to make a beautiful and adorable home for any fairies passing through the neighborhood. Basically, it's a totally socially acceptable way for adults to play doll house in a garden. So clearly, we're on board.
While you could buy doll house furniture and props, I personally love the eclectic, homegrown feel to these DIYs. Using some basic supplies – beads, pebbles, popsicle sticks, moss, buttons, etc., you can totally make an awesome fairy garden with the kiddos, or just for your own enjoyment! There is just something so calming about tending to the garden, and how much more fun will it be knowing you have fairies helping you out? Have fun and see our ideas in the video below!