Which one is your favorite?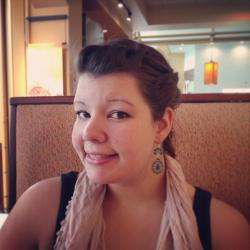 Jessica Griggs
Whether school's out for summer or winter break, or it's a rainy Saturday inside, we've got something for you and your kiddos to do! When you've had all of the My Little Pony and Caillou you can handle, turn the TV off and try one of these fun crafts! Here are some of our absolute favorite things we've done with the kids this year. Go ahead and check out this list, and let us know which one is your favorite!
Cookie Cutter Crayons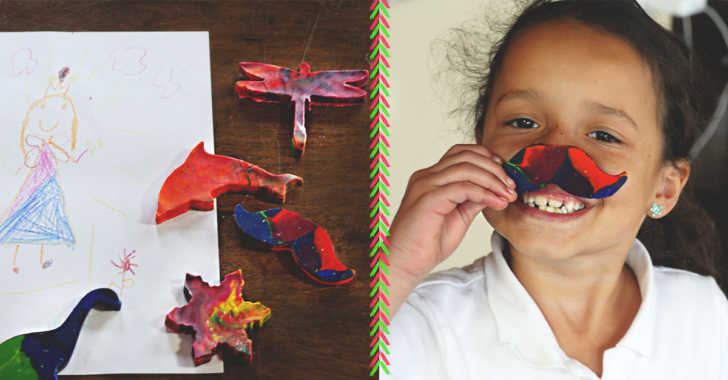 How cute are these crayons?! Every parent has at least 178 broken crayons in the bottom of the craft drawer that their dear child refuses to touch. Only the best for the artist in training! Luckily for you, this craft makes use of those crayon nubbins collecting dust. Get the full instructions here!
Light Catchers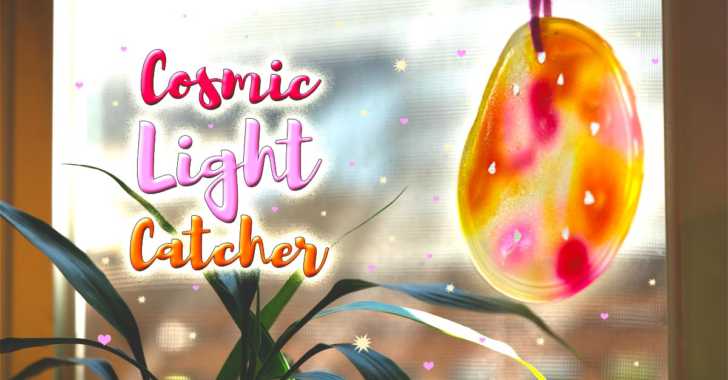 We had so much fun making these! The drying time varies, depending on what type of glue is used, but it is fun to see the colors swirl and expand as they mix and dry over time.
Get the fun instructions here!
DIY Sensory Bottles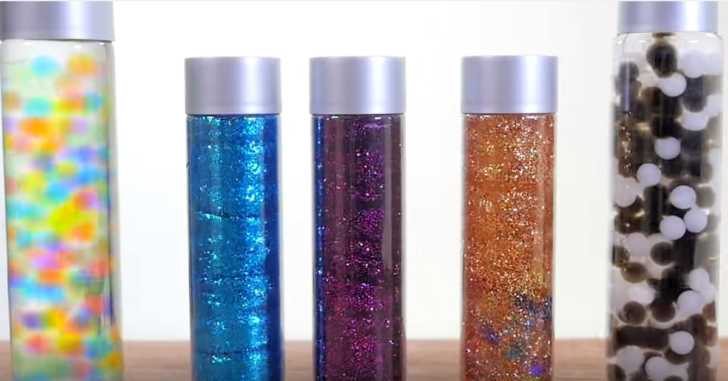 These glittery, captivating bottles can soothe children (and teens and adults, too!) when they are upset and help them regulate their emotions. Depending on the amount of time it takes for the glitter to settle to the bottom, the bottle can even be used as a timer for your children when they're in timeout or just when they need a break from a task. Get the supply list and full instructions here!