Stop popping the pills and try something that works naturally first!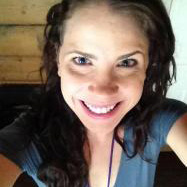 Katie Arnold
3. Yoga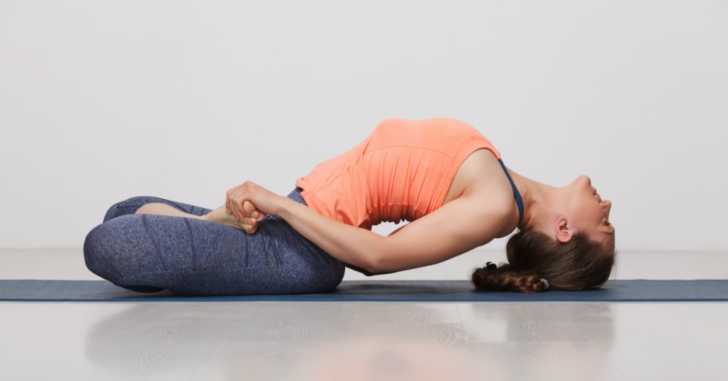 When I'm hit with a headache, one of my favorite things to do is hit up my local yoga studio. You're required to focus on your breathing in yoga, introducing fresh oxygen, plus you're also stretching out your muscles which are likely tight and tense, making the pain worse. One of my favorite poses to do when I have a migraine is supported fish pose, with a block in between my shoulder blades and another under my head for support. Since I carry a lot of stress in my shoulders, they are always tight and this extra stretch helps them relax and ease up on the pull.
4. Peppermint oil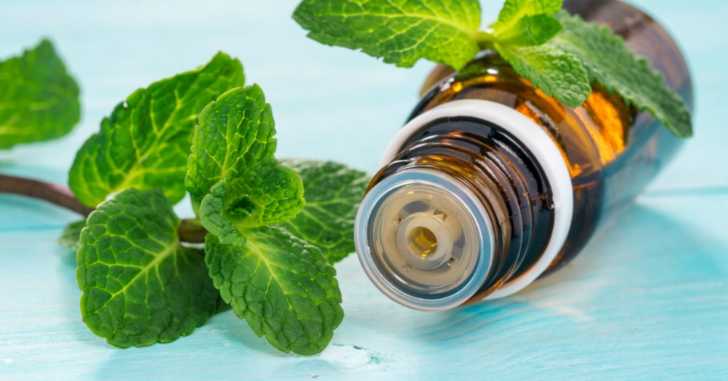 Rub a drop or two of peppermint oil into the palm of your hands and massage onto your temples, forehead and back of your neck. If you're worried about skin irritation you can mix it into a small amount of coconut oil. You will almost immediately feel a cooling sensation and if you can go relax in a quiet space, soon enough, you'll start to feel the pressure release.
5. Lavender oil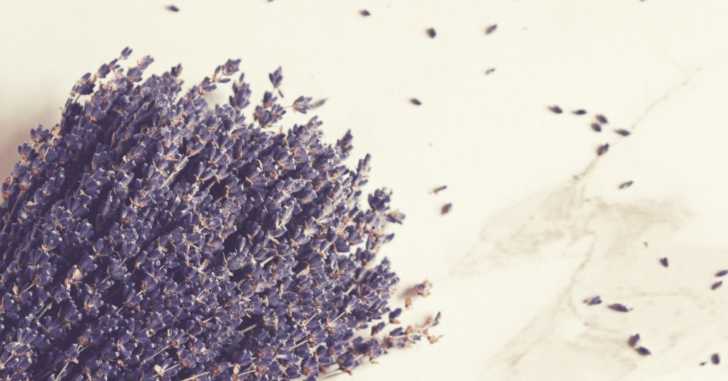 Along the same lines as peppermint oil, lavender is another great option for headache relief. Lavender oil is known for it's ability to help people relax, so the next time you find yourself with a headache, reach for the lavender oil and either massage it into your skin per the same guidelines as the peppermint oil, or even just open the bottle, and take a deep breath, inhaling all of the beautiful lavender.