Do you know what you're getting mom? This list can help!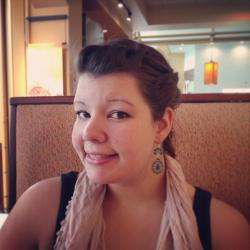 Jessica Griggs
Spring is in full bloom around here, and that means Mother's Day is just around the corner! These gifts can be made with just a few simple supplies, so they are easy on the wallet while being super kind and thoughtful! Go ahead and check out some of our favorite Mother's Day DIYs and get ready to hand these out to all of the special ladies in your life!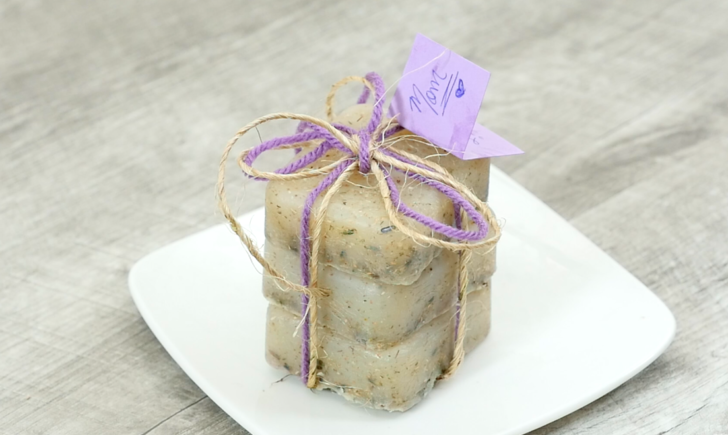 We've got the perfect gift for the mom who does it all: calming lavender chamomile soap! This soap starts off with a crystal soap base, and then we added soothing cocoa butter and shea butter. While the cocoa butter adds moisture to the skin, shea butter seals moisture in and protects the skin from damage from the sun and other elements. Lavender has long been used to reduce stress and anxiety and has been proven to be a powerful sleep aid. Chamomile is also a soothing plant that has been used to calm and aid in sleep. Chamomile can also relieve muscle cramps and help reduce the appearance of wrinkles. As you can see, our soap recipe is the perfect combination of relaxing, refreshing, and rejuvenating ingredients that any mom is sure to enjoy! Get our recipe right here!