This is the perfect gift for any momma out there!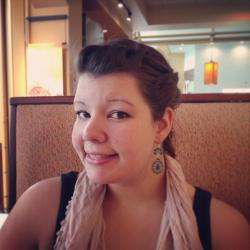 Jessica Griggs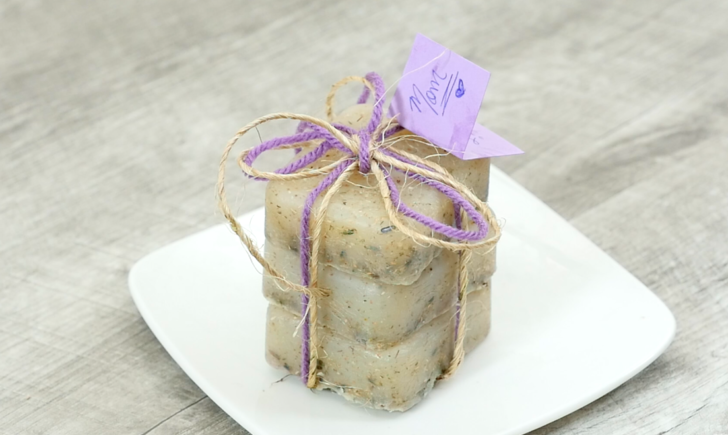 Mother's Day will be here before you know it, and we've got the perfect gift for the mom who does it all: calming lavender chamomile soap! This soap starts off with a crystal soap base, and then we added soothing cocoa butter and shea butter. Cocoa butter has long been used to hydrate and moisturize the skin. It's great for anyone suffering from dry, chapped, or flakey skin. Cocoa butter has also been proven to help heal and fade scars. While the cocoa butter adds moisture to the skin, shea butter seals moisture in and protects the skin from damage from the sun and other elements. Keep reading to see the other benefits of this amazing soap!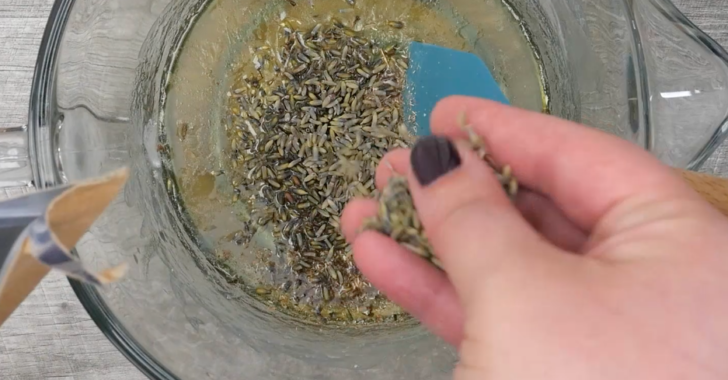 Lavender has long been used to reduce stress and anxiety and has been proven to be a powerful sleep aid. Our soap recipe uses both lavender essential oil as well as dried lavender buds, so you know you're getting the best, most relaxing treatment possible! Chamomile is also a soothing plant that has been used to calm and aid in sleep. Chamomile can also relieve muscle cramps and help reduce the appearance of wrinkles.
As you can see, our soap recipe is the perfect combination of relaxing, refreshing, and rejuvenating ingredients that any mom is sure to enjoy! See how we made it in the video below, and scroll down for the recipe. Happy Mother's Day!
Supplies:
– 3 Tbs Cocoa butter
– 3 Tbs Shea butter
– Crystal soap base (melt & pour)
– Chamomile tea (2 bags)
– Lavender essential oil (10-15 drops)
– Dried lavender flowers (a handful)
– Large microwavable bowl
– Silicone Mold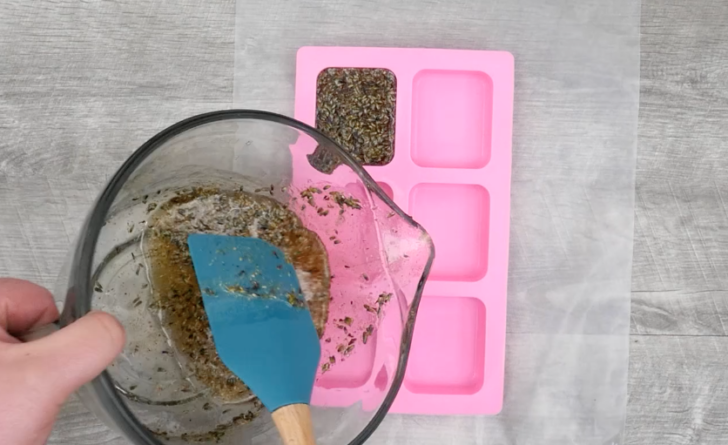 Directions:
1. Cut soap base into cubes and microwave at 60-second intervals.
2. Add shea butter and cocoa butter. Stir and melt.
3. Stir in 10-15 drops of essential oils, followed by 1-2 tablespoons of lavender flowers. Stir in dry chamomile tea leaves.
4. Pour into the soap mold and allow to cool for a few hours. Spray with rubbing alcohol if you see bubbles start to form on the surface.