Watch step-by-step as this master woodworker talks us through cutting this useful joint.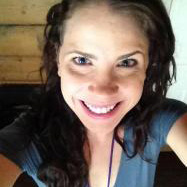 Katie Arnold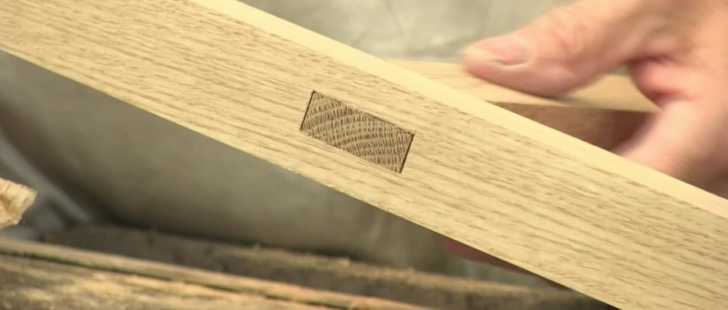 Are you ready to learn something new? I'm so glad you said YES, now let's get to it!
Today we are going to learn how to make a mortise and tenon joint. This joint is a frame joint and generally used when making furniture like chairs bedframes, and tables, as well as larger scale projects like buildings.
For today's tutorial, we're turning to master woodworker, Paul Sellers, as he walks us through every step of the process to make this joint. You don't want to miss this opportunity to learn from one of the bests.
Did you enjoy learning to make this mortise and tenon joint? Good! We think you would also like this multi-joint and dovetail joint!