Hand carving dovetail joints just got a little bit easier.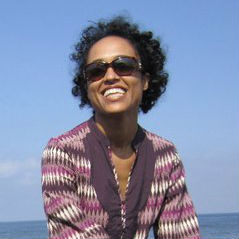 Sarah Cool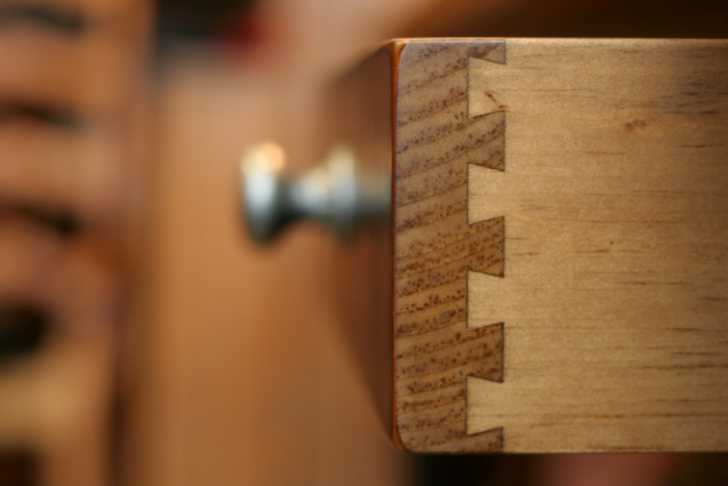 Dovetail joints are a series of tapered notches that correspond to an interlocking piece, and while glue can be used to fasten the joint, these interlocking pins and tails are quite strong on their own. If you're hand carving these joints, you've got a lot of work ahead of you. This is a good time to discover some time saving ways to get you through this detail work a little faster.
A seasoned woodworker knows how important the details are to any craft. Each project requires precision and focus, and is often full of repetitive actions; dovetail joints fall into this category. Part of being productive with a project is to find a rhythm that works for you; this way a project can be completed a little more quickly and efficiently. That's what we learned in this video tutorial from Wood By Wright – a method for carving multiple dovetail joints to help save time. We think this is pretty good advice, so watch the video to learn more!