This cost-effective method is brilliant!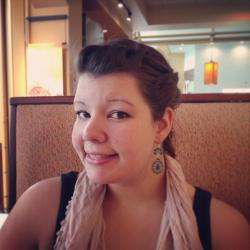 Jessica Griggs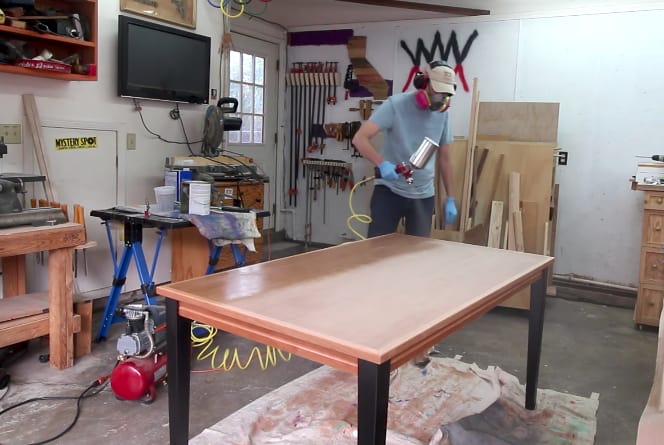 I just love how this modern dinner table turned out! Would you believe it all started with a piece of cheap, quarter inch plywood? Steve, from Wood Working for Mere Mortals shows us step by step how to make this sturdy, gorgeous table. His design is brilliant!
By layering the cheaper woods and then topping the piece off with some cherry plywood, Steve gets this gorgeous table that is sturdy, durable, and a fraction of the cost if he were to use different wood. Watch how it all comes together in the video below and get some expert tips and tricks from Steve himself!
If you liked this tutorial, check out some of Steve's other videos: Weird Wood Stains and this Folding Wine Stand!