I want one of these in my house!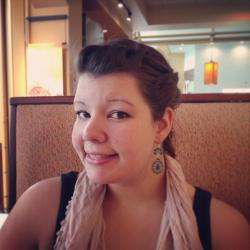 Jessica Griggs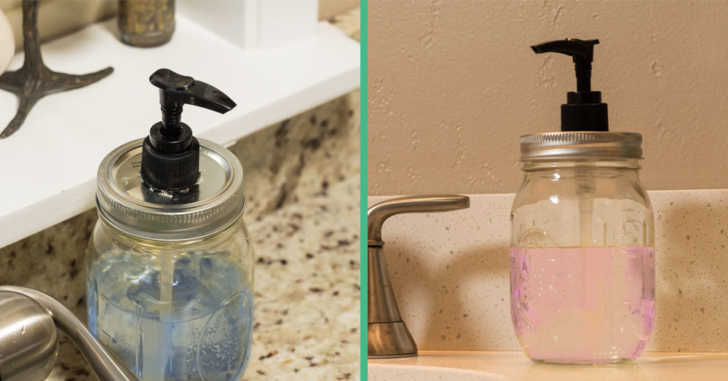 Add a vintage touch to your bathroom or kitchen with this simple (and awesome) DIY! Just grab a bottle of your favorite liquid hand soap and a mason jar, and follow along with us in the tutorial below! We just kept the mason jars plain, but you could make them unique by spray painting the lids, painting a design on them, or even creating your own labels using packing tape, like we did here for this cat treat jar. No matter what style you choose, we're sure you're going to love your new and improved soap jar dispenser. Get inspired by the video below, and scroll down for the written instructions and supply list!
Want more mason jar crafts? Check out our Top 10 Mason Jar Crafts List!
Supplies:
– Mason jars
– Soap dispenser with a pump
– Marker
– Screw driver (or a knife)
– Hammer
– Optional: Paint
Directions:
1. Empty the soap from it's original container and set aside.
2. Trace the opening of the original soap bottle on the inside of the flat part of the mason jar lid.
3. Put the lid on the mason jar, upside down with the circle showing. Using a screwdriver and hammer, tap out around the circle outline until it's gone. Smooth any rough edges with pliers. Make sure it fits just snugly over the bottle opening.
4.Turn the soap bottle on its side, and cut off the top just beneath the threads.
5. Paint the lids if you wish.
6. Once dry, glue the top of the soap bottle to the flat part of the mason jar lid. Let dry, and screw in the pump.
7. Pour soap back into mason jar, and attach lid with new pump!