You probably already have everything you need on hand!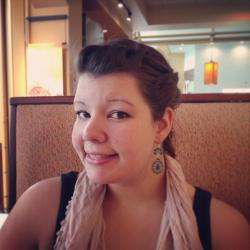 Jessica Griggs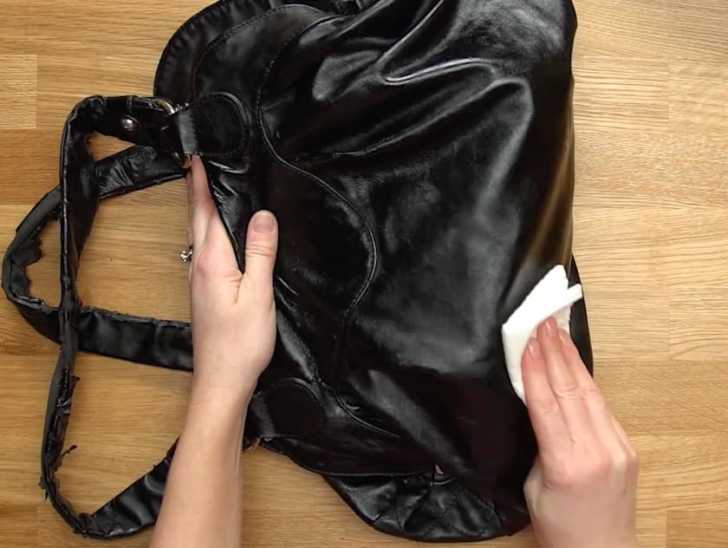 Do you have a few old leather purses laying around? How about some cute leather boots that are a bit scuffed up? Don't throw them away just yet! We have a great cleaning solution to breathe new life into all of your leather goods! The best part is, all of these ingredients are all-natural, and chances are you already have them on hand.
Go ahead and check out the tutorial video below and get ready to bring some sparkle and shine back to your closet of old shoes and purses! If you're looking for more all-natural cleaning tips, check out this list of non-toxic ways to clean your kitchen!
Materials Needed:
– paper towels
– 1/4 cup white vinegar
– 1/4 olive oil
– 10 drops of a citrus essential oil
– small bowl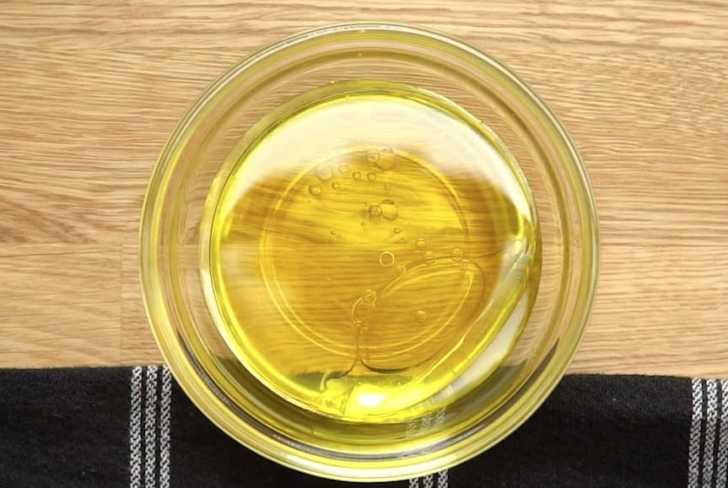 Directions:
1. Mix together the vinegar, olive oil, and essential oil in a small container, whisking to incorporate.
2. Dip a clean paper towel into the homemade cleaner and then gently rub on to the leather purse. Use a clean and dry paper towel to gently wipe down any remaining oil.