Grab your knitting needles and learn a new pattern with us!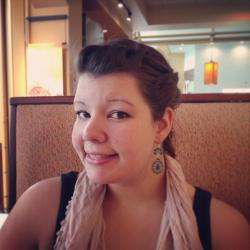 Jessica Griggs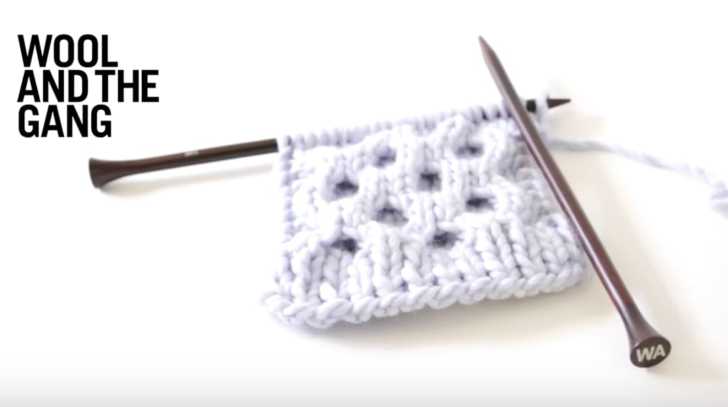 This honeycomb cabling pattern is just gorgeous! I love the texture brought out in this pattern. Wouldn't this make a cute scarf or ear warmer? If you've never tried cabling before, this is a great pattern to start out on. You'll need your knitting needles, yarn, and cabling needle. The cabling needle can be really anything, from a double-sided needle, an extra knitting needle, or even a pencil, if you're really desperate!
Cabling looks really complicated, but as you'll see in the video below, it isn't hard at all! Just slip two stitches on your cabling needle, place them either in front or behind your work, knit two stitches off the left needle, and then knit the stitches right off the cabling needle. That's really it!
For a more in-depth tutorial on how to cable knit, check out this video!